Wells Promotes Scott Monzelowsky To Director Of Project Management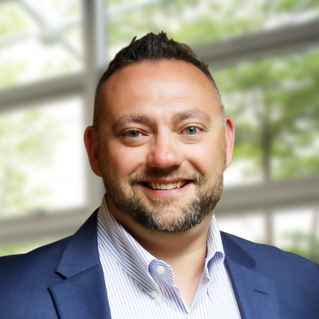 Wells, one of the largest building solutions providers in the United States, has promoted Scott Monzelowsky to its project management team in the role of Director of Project Management for the Midwest division. In this new role, Monzelowsky is responsible for leading Wells' team of project managers, ensuring efficiency and consistency through the entire life cycle of every Wells project.
Before his promotion to Director of Project Management for the Midwest division, Monzelowsky spent more than two decades with Wells, working most recently on its sales and business development team. He will continue to partner closely with many of the company's internal teams to assess project viability, proper estimates and contract accuracies. As Director of Project Management, he will also effectively serve as the "Voice of the Partner" as it relates to product requirements, project planning and scheduling.
"Scott has been a key team member at Wells for many years," explained Greg Roth, President and COO of the Midwest division for Wells. "He has excelled in many departments and brings comprehensive preconstruction and building expertise, as well as incredible attention to detail, to lead the project management team. If anyone can identify new opportunities to help our partners succeed, it's Scott."
With over 22 years of precast experience, Monzelowsky has been integral to the product evolution that Wells has led; from foundational, structural components to new, cutting-edge architectural precast capabilities. His variety of roles within the company—including drafting, estimating, project management, sales, and business development—have given him a broad perspective on the many advantages of Wells' solutions, and how to complete projects efficiently and effectively.