Modular solutions for every project.
By anticipating, understanding and delivering on your needs and expectations throughout the entire design and construction process, our collaborative approach and visionary solutions transform how you'll be able to think, design, construct and succeed.
As your partner, Wells' team of problem solvers is dedicated to delivering solutions engineered to meet the evolving market challenges of changing community and project needs. By prioritizing timely, transparent communication throughout the project, we'll build stronger partnerships, stronger communities, and more opportunities for success.
The pre-construction team provides exceptional budgeting and design options. They explore all aspects of the project, while offering great value engineering practices and maintaining a product that preserves the design intent. They are one of the few precast providers that offer up-front engineering services, performing preliminary engineering reviews to ensure that the plan will work when the time comes to build. In a truly integrated fashion, they work with us to meet our erecting sequence; we are able to outline our precast needs before a shovel ever hits the ground.
Inspiring transformation, one project at a time.
Making your project an impressive addition to your community — while ensuring its completion on time and on budget — is the goal of every partnership. Whether you're planning new construction or building expansion, the solutions we'll help implement lead the industry in quality, building design and construction efficiency.
From secure, low-maintenance structural components and architectural finishes with virtually limitless design potential, to façade systems and prefabricated, modular solutions, our expansive range of options lets you open your imagination to more possibilities.
No matter what you envision, we have what it takes to successfully serve any of your project needs, building better for those who will work, learn, live in and enjoy the landmarks we create.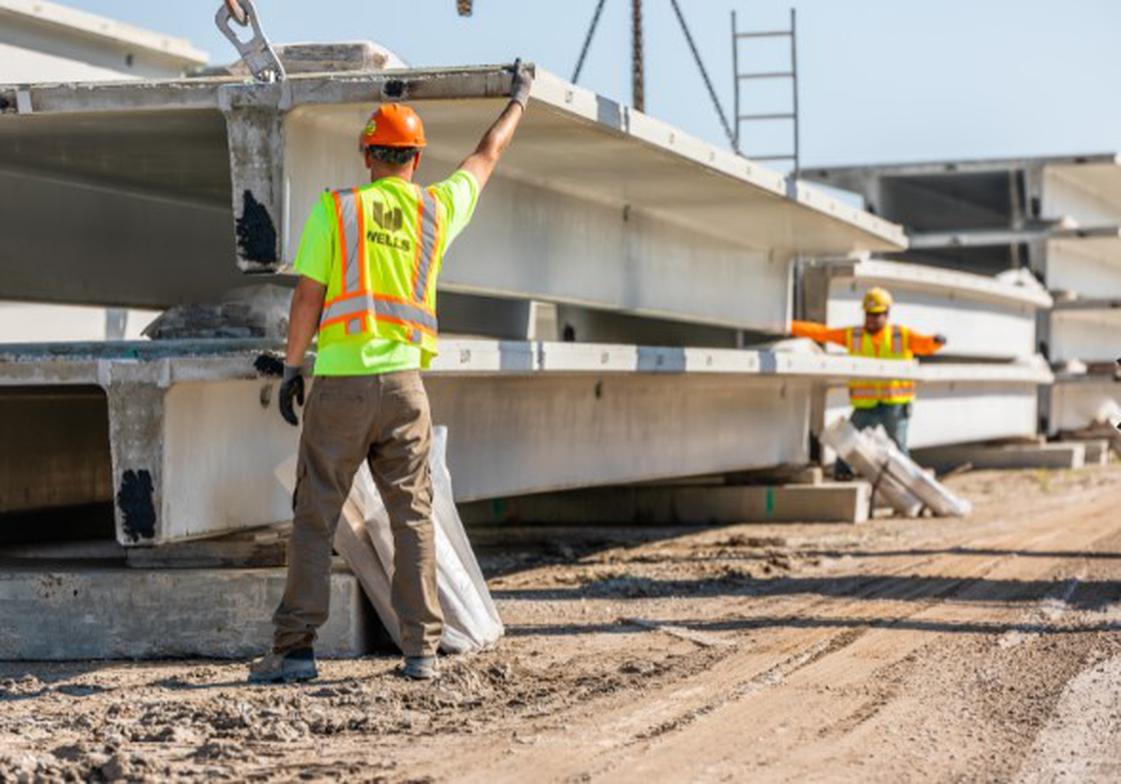 Maintaining your success.
A key part of your project's success is its longevity. From the outset, we work to ensure our solutions enhance your project's value and minimize long-term maintenance and operating costs; but we can also help you plan ahead to protect your investment's vitality with customized maintenance, restoration and repair services.