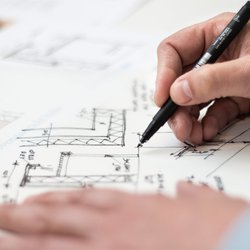 Design-Build Efficiency
Wells offers an efficient delivery model for your project, allowing design development, manufacturing and building construction to overlap, optimizing the schedule. With our precast products manufactured off-site, it improves quality, streamlines installation and reduces congestion on the site.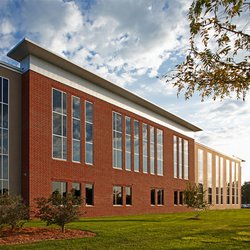 Aesthetic Versatility
Prefabricated building solutions can take nearly any shape or size, be manufactured in virtually any color and come in a wide variety of finishes. With our vast array of possibilities, your imagination is the limit. See our architectural inspiration guide to see what's possible with your next project.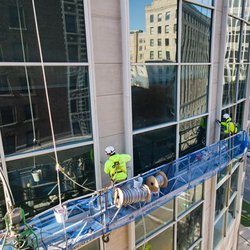 Low Maintenance
Wells prefabricated concrete provides a long service life due to the durable, low-maintenance surfaces. The impenetrable exterior of a prefabricated building solution can be left unpainted and will resist damage from the elements. Interiors are also less subject to damage and easier to wash, providing an ideal finish for USDA requirements. Prefabricated building components, when designed as such, provide for the opportunity to move and reuse panels to refurbish the building, rather than tear it down, should its use or function change.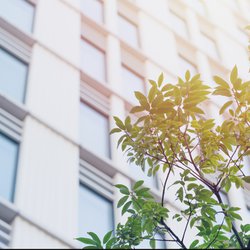 Environmentally Friendly
We satisfy a growing demand for sustainable design and construction with our prefabricated building solutions, which are completely recyclable, minimizing their lifetime impact on the environment. Wells is also focusing on advances in the manufacturing process to reduce carbon footprint. Wells also offers inventive solutions like Infinite Facade™ to provider a lighter weight single source prefabricated building envelope solution that simplifies the building envelope design, while reducing embodied carbon. See how Wells is approaching sustainability.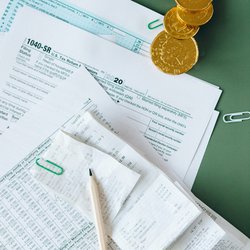 Reduce Costs
Wells prefabricated building solutions are manufactured off-site, in a climate-controlled facility and are delivered ready-to-install when needed. This process minimizes safety concerns, limits site disruption, compresses project schedules, and gets trades in faster, reducing overall project costs by using a single source for manufacturing, installation and sealants.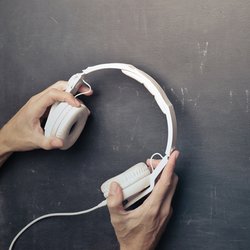 Sound Control
Because of concrete's density, our prefabricated building solutions absorb sound, and are an ideal choice for commercial and residential buildings. Our walls provide a buffer between outdoor noise and the indoor environment, while our Hollowcore plank floors reduce sound transfer between internal floors.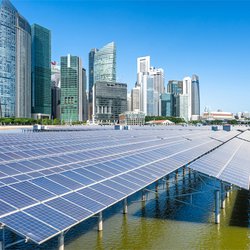 Energy Efficiency
Operational costs associated with heating and cooling can be greatly reduced through our precast thermal mass benefits. Reduced peak heating and cooling loads can be achieved because concrete reacts slowly to changes in outside temperature. Wells insulated wall panels also provide a continuous thermal barrier to avoid temperature heating and cooling loss, while keeping cool air in during the summer and warm air in during the winter.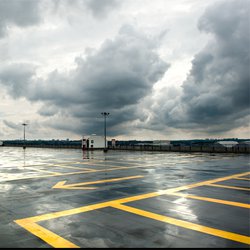 Resistance to the Elements
Wells prefabricated building solutions provide superior resistance to fires, natural disasters, insects and mold. The resistance to wind damage, fire, floods, earthquakes, termites, decay, mold and mildew provides lower maintenance and insurance costs. As a separation wall, Wells building solutions help prevent fire from spreading from floor to floor or jumping from building to building. Learn more about the resiliency of our building solutions.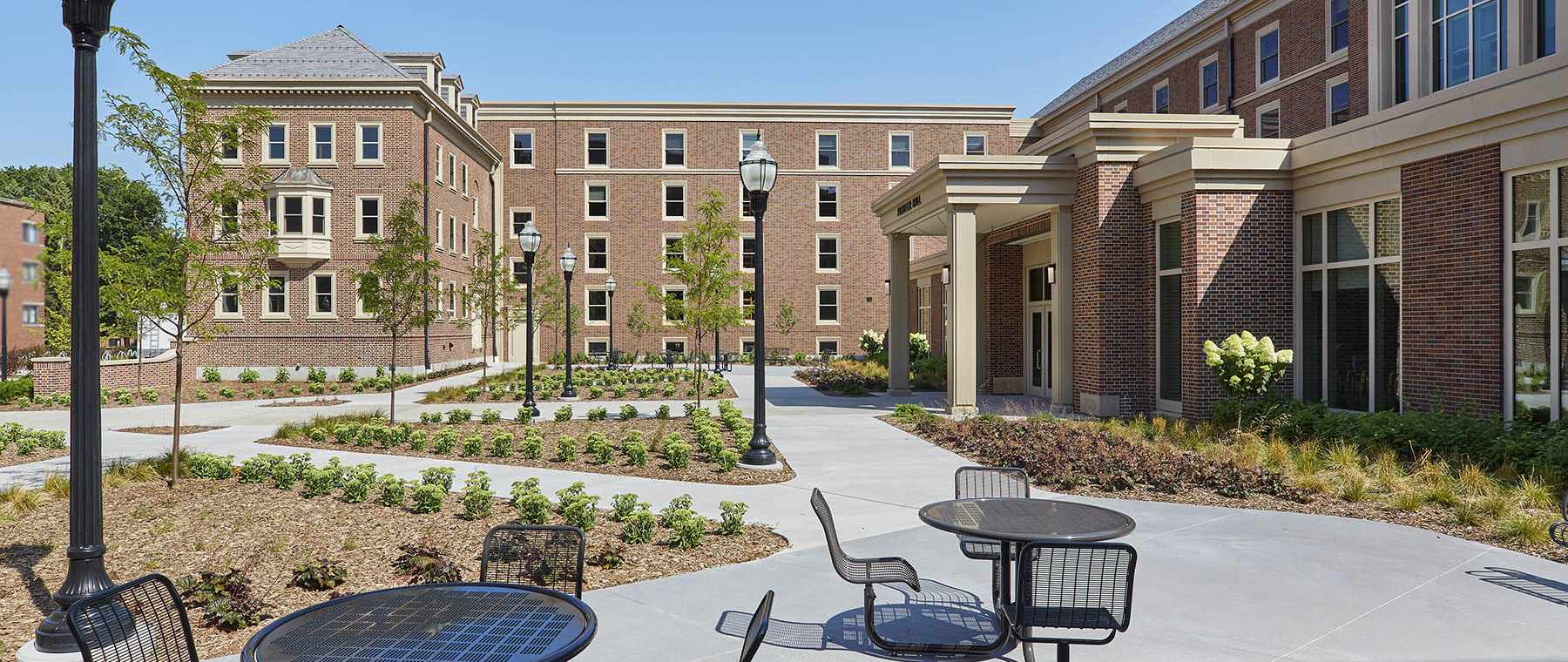 Delivering Cost-effective Solutions
Prefabricated structural and envelope systems meet the high performance demands of buildings.
Design teams, owners and contractors look to prefabricated building solutions as an affordable and efficient building solution. With its ability to integrate easily with other systems, Wells building solutions provide the versatility, efficiency, and resiliency needed to meet the code requirements and long term demands of high-performance structures that last a lifetime.