Industry-wide experience.
Wells supports partners and clients throughout the U.S., developing hundreds of projects each year across a variety of industries including Civic & Community, Education, Healthcare, Industrial & Warehouse, Manufacturing & Food Processing, Office & Data Center, Parking, Residential, Sports & Entertainment, and Transportation & Infrastructure.

Certified quality.
Wells believes in providing high-quality service and building solutions. To support this belief Wells is a PCI-certified "AA" rated manufacturer as part of the PCI Plant Certification Program, with the ability to meet the highest tolerances with AA Certification at all our architectural manufacturing facilities, as well as a PCI Certified Erector.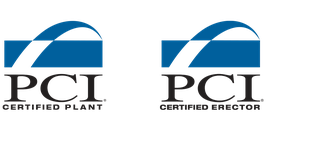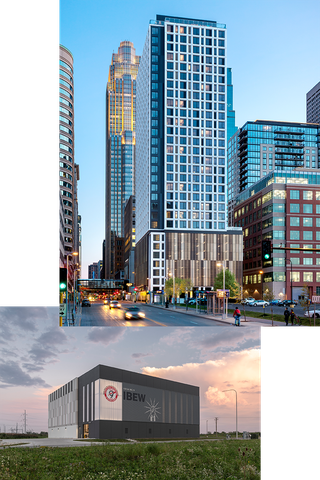 Learn more about our core values.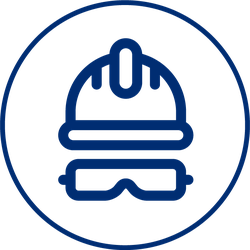 SAFE
We create and maintain a safe work environment for our people and partners; providing a sense of security in all we do.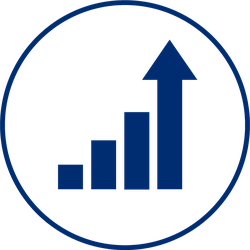 DRIVEN
We know our strengths and work tirelessly to exceed industry expectations, creating modern landmarks we are proud of.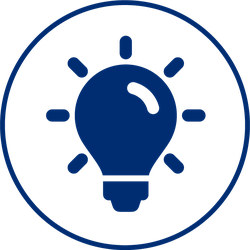 INVENTIVE
We find new ways to solve problems and deliver the best building solutions, continuously evolving the industry.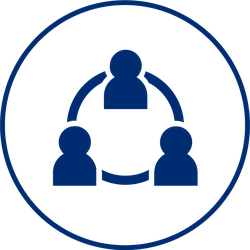 COLLABORATIVE
We form honest, trustworthy relationships that help our partners thrive and offer our communities visionary solutions.
At the end of the day, we are a team of creators. Our 1,300 employees across the U.S. play an important role as catalysts, constructors and community members, committed to reducing risk, building confidence and deliberately planning for partners' success — from vision through construction and beyond.