Creative catalyst.
Our mission is to inspire pride within communities and help them thrive by transforming how our partners think, design, construct and succeed. We envision a future in which our solutions bring a new way of thinking and creating to all that we do for both our partners and communities.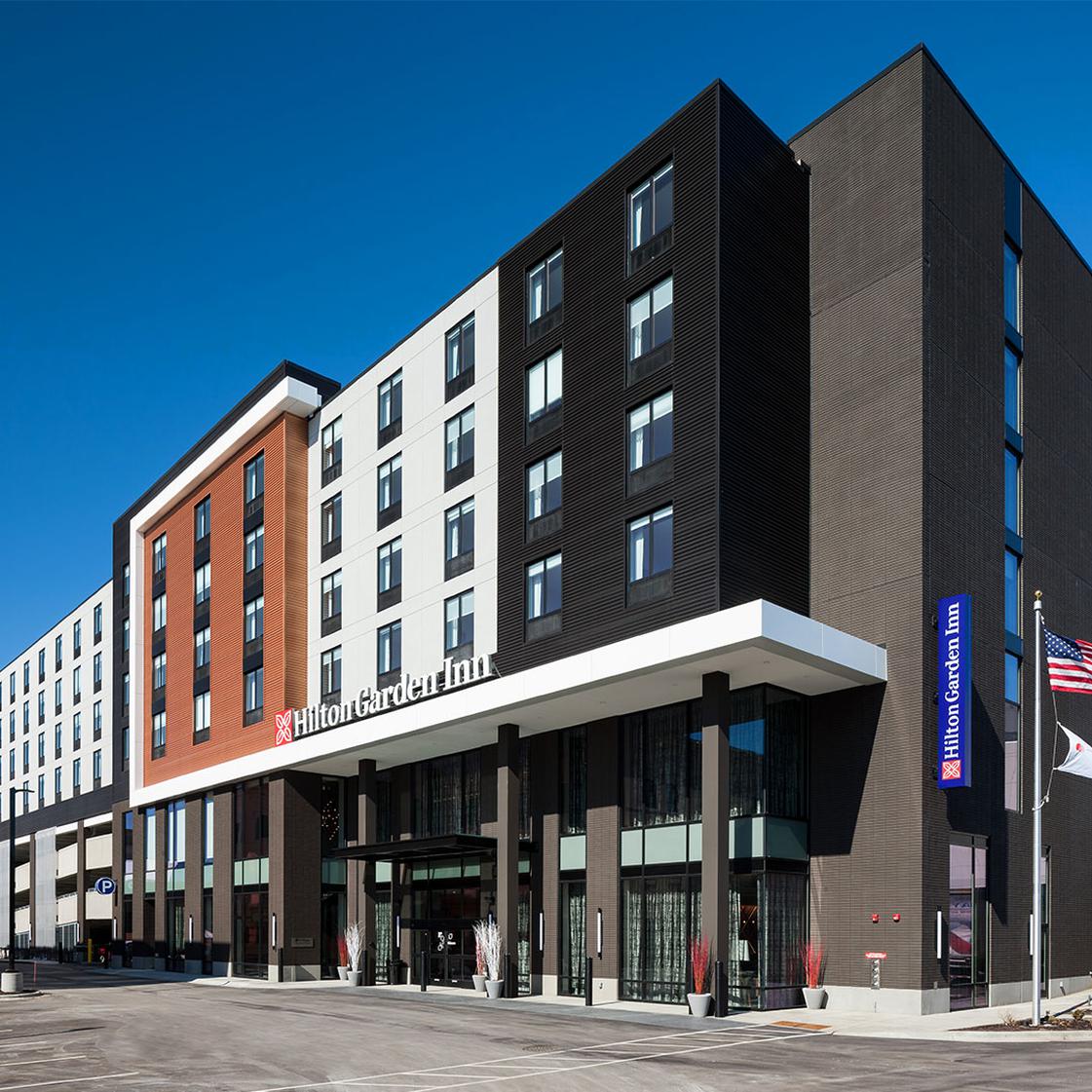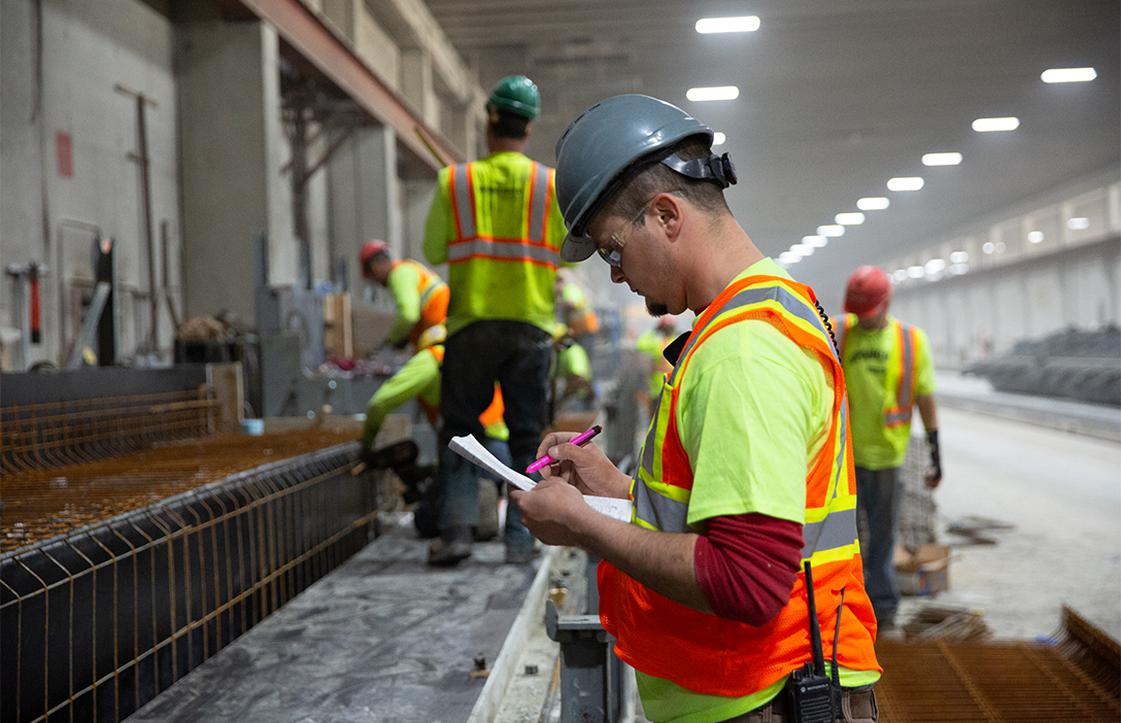 Committed to safety.
Safety is the foundation of our industry. Wells' industry-leading safety culture creates safe working environments that effectively reduce downtime and project inefficiency, and helps ensure success for our partners and employees alike.


Collaborator.
Time and time again, our quality, prefabricated building solutions have served as the cornerstone of success for construction projects across the nation. Our commitment to quality and collaborative partnerships extends through every facet of our business, as we are driven to find new, inventive ways to solve construction challenges in a way that reduces risk for our people and partners.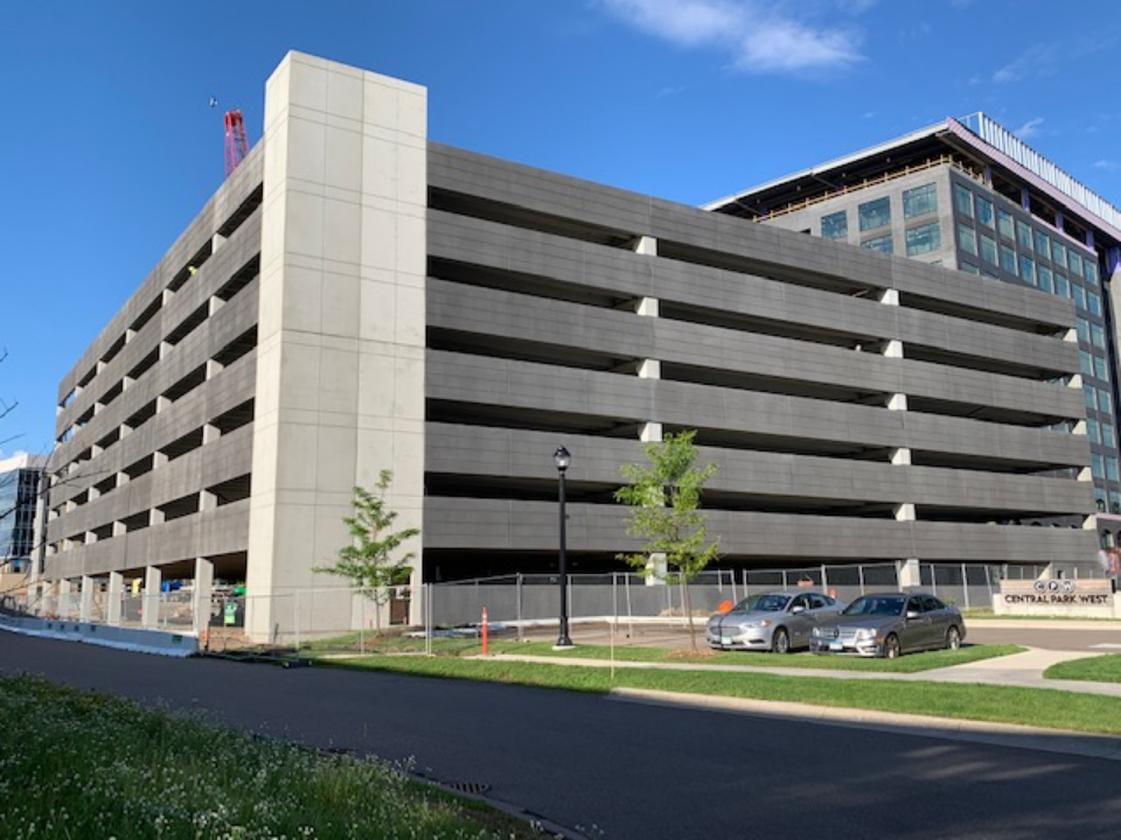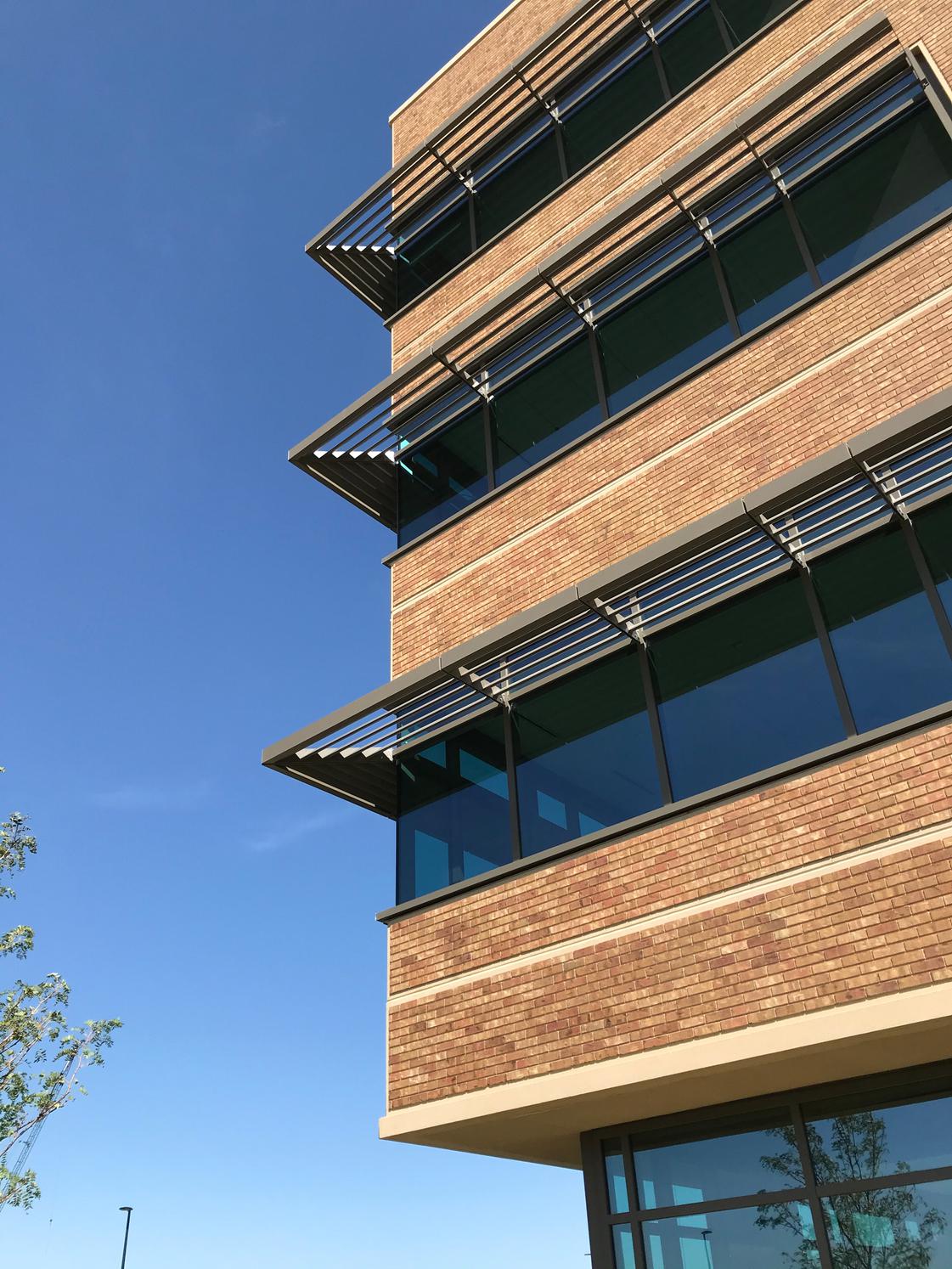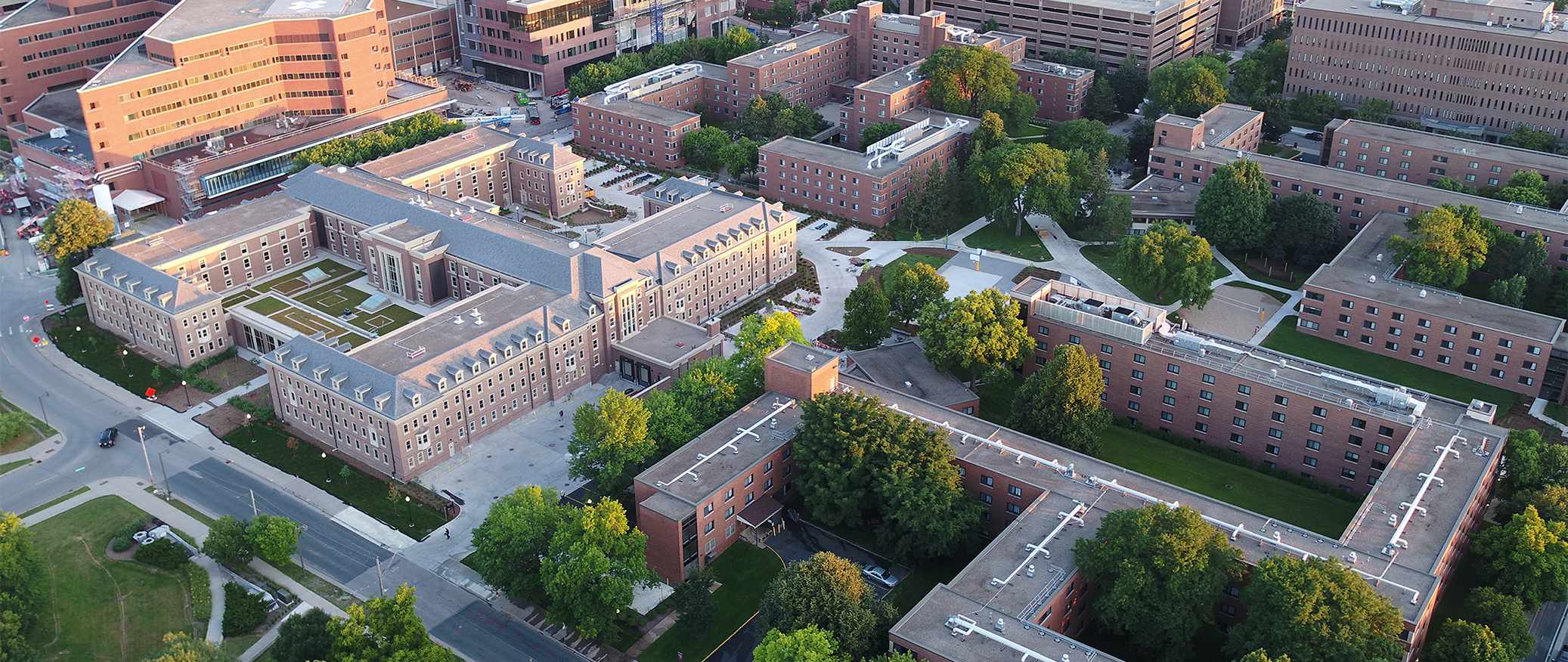 Community member.
We strive to help businesses and individuals thrive by transforming our communities — and finding opportunities to create strong, lasting relationships.
Through event participation, volunteerism and educational support, our team of passionate individuals is committed to supporting non-profits, local businesses and trade associations that help individuals and communities continue to innovate and flourish, well into the future.