At Wells, we redefine the future of manufacturing facilities. Our innovative prefabricated solutions deliver speed and sustainability, setting new standards in efficiency and durability for your facility.
Working closely with Wells, our preconstruction and engineering team can find the right building solutions for your needs. Whether you need to maximize your manufacturing space or create structural elements that sustain aggressive loads, we can design a customized structure that works with your company's processes.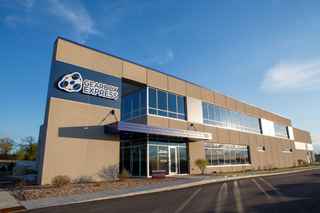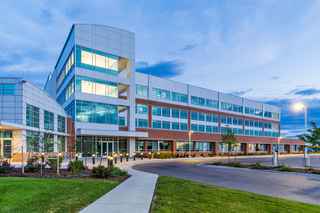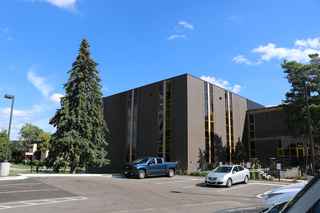 Benefits of prefabrication.
Accelerated Construction
All-weather, year-round construction allows a structure to be erected quickly so production can start as soon as possible.
Structural Versatility
Open floor plans create space for large manufacturing equipment and storage needs.
Off-Site Manufacturing
The prefabrication process minimizes on-site disruption, keeping your operations running smoothly during construction and minimizing downtime.
Durability
Resilient, durable building materials, ensuring your facility remains operational for years to come.
Aesthetic Versatility
Buildings can be designed with a customizable finish to match other buildings and impress visiting clients.
Energy Efficiency
Thermal performance of Wells insulated wall panels results in a reduction in heating and cooling costs.

We've delivered several projects with Wells. Their willingness to jump in early and collaborate during the design phase helps us stay ahead of the curve – adding value to our team and the project.
Preventative maintenance for your manufacturing investment.
When investing in a new manufacturing facility, longevity matters. Wells Sealants and Restoration team offers the tools, resources and expertise to not only extend the life of your structure, but ensure the joint caulking on your structure is done correctly to prevent unnecessary expenses. We work to ensure every design and maintenance solution enhances a project's value and minimizes operating costs.
Learn more about our Sealants and Restoration services.