Advocating for our youth.
We believe that supporting growth and success for our youth creates a stronger foundation for our future communities. A few of our charitable efforts around education and enrichment include: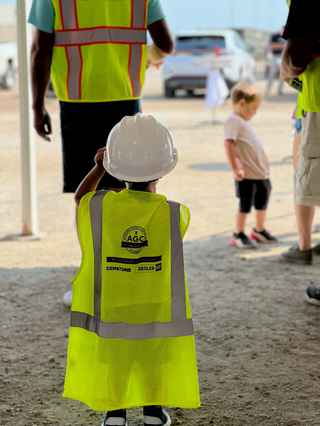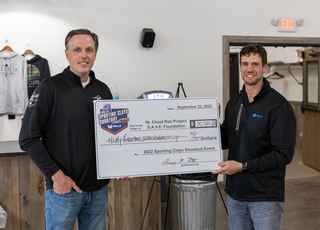 Project S.A.V.E.
As one of the four founding members, Wells has been a long-time advocate and supporter of ROX | Project S.A.V.E., an organization that provides youth-related support services for over 30 communities throughout Central Minnesota. Greg Roth, our Midwest division President, serves on the board, guiding decisions on how donations can best support underprivileged youth through sports, arts, volunteerism and education activities. Wells is also the primary sponsor of the annual ROX / Project S.A.V.E. Clay Shoot Event, where we bring together industry partners to fundraise for Project S.A.V.E. initiatives. Most recently, Wells' annual donation was used to award need-based scholarships to support recipients in their pursuit of higher education. Learn more at roxprojectsavefoundation.org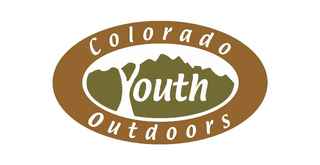 Colorado Youth Outdoors
Wells' Mountain States division has supported Colorado Youth Outdoors for nearly 20 years, acting as organizational ambassadors and advocates. Their mission is creating positive connections between parents and troubled teens through relationship-strengthening activities in the Colorado outdoors. Wells provides financial support and participates in a variety of different events throughout the year, culminating in the annual Maverick clay shoot. Learn more at coloradoyo.org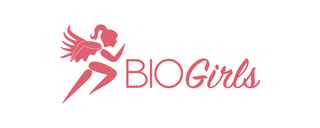 BIO Girls
Wells supports BIO Girls, an organization with the mission to end the self-esteem crisis in adolescent girls across the Midwest. We believe that by intervening at a young age to build positive self-esteem, these young girls can go on to do great things for our communities and the world at large. Learn more at biogirls.org
Inspiring the next generation of innovators.
Wells' experts work directly with educators to challenge and guide the next generation of prefabrication and construction leaders. By working with educational institutions across the U.S. we offer students of all ages in-depth experiences working with prefabricated building solutions, helping them learn how to bring industry concepts to life. In addition to support at the K-12 level, our higher education design/precast studios allow undergraduate and graduate students to hone in on innovative design practices utilizing precast. In these courses, students are invited to design for real-life scenarios, developing intricate models of precast building solutions with various textures and lighting. Many courses also include a tour of a Wells manufacturing facility. Examples of our education support includes: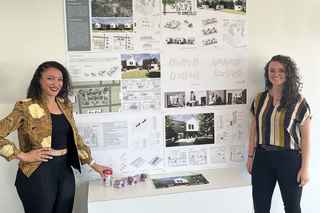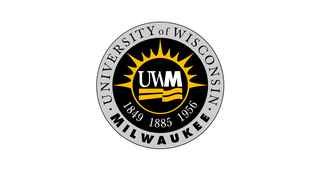 University of Wisconsin - Milwaukee
Partnering with the architecture school, our experts show students how to integrate prefabricated building solutions directly into their final semester project, leveraging the efficiency of using precast in their architectural design. This provides valuable knowledge as they start their design careers.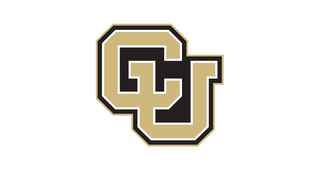 University of Colorado - Denver
At the University of Colorado, our Wells experts collaborate with an architectural graduate design studio, sponsored by PCI Mountain States. Recently, graduate students there worked in pairs to develop a submission for the nationwide Habitat for Humanity architectural competition. Wells' team members mentored students as they prepared to design a precast project that could withstand unique weather across the country.
Additional studios and education support for these universities provided by our Wells team:
Colorado School of Mines – Golden
Colorado State University – Fort Collins
Dunwoody College – Minneapolis
Iowa State University – Ames
North Dakota State University – Fargo
University of Colorado – Boulder
University of Minnesota – Duluth
Minnesota State University - Mankato
University of Wisconsin – Milwaukee
University of Wyoming
Supporting our partners' passions.
In addition to Wells-driven initiatives, Wells donates thousands of dollars each year in support of our building industry and construction partners' local fundraising events, that in turn make a positive impact in our communities.