A new processing plant is a huge investment for any food manufacturer, and speed of getting product to market to meet demand supports a faster return on investment. Food processors are investing in facilities to last into the future, often with plans for additions and expansion at the same site. Many of these facilities are long-term assets — a representation of their brand today and tomorrow.
Wells building solutions support efficient engineering and open span design of space with the ability for future expansion and flexibility as operations evolve and grow. Our building solutions are prefabricated off-site, in controlled environments, supporting quick installation and immediate building enclosure, creating a more efficient structure.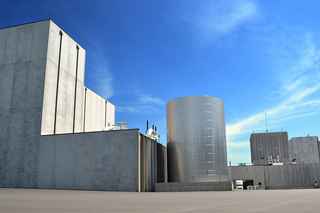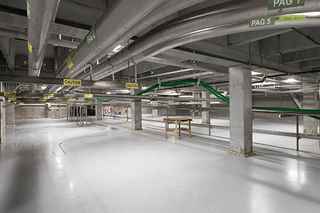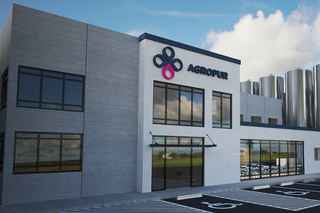 The Wells Process
With Wells' team of experts, extensive resume of food processing plants, and an expansive line of building solutions, food processing plants can be planned from start to finish. Our preconstruction and engineering experts understand food processing complexities such as equipment integration and campus planning. Our prefabricated building solutions ensure the cleanest, most efficient, and durable facility for your needs.
The Wells Advantage
We understand that cleanliness and durability is integral to a successful food processing facility. Wells prefabricated building solutions are non-porous, require no additional finishing and are durable enough to withstand continuous harsh chemical washdowns – keeping your facility clean and USDA-compliant.
Because of Wells' extensive architectural finish options, food processing additions can easily match existing buildings on campus and provide a seamless integration. With our extensive expertise building hundreds of food processing facilities, and helping our partners with complex components like dryer towers and freezer storage, you can trust Wells as a complete building solutions partner.
Strength, Sanitation and Speed: The Benefits of Prefabrication for Food Processing
Prefabricated concrete provides the best of both worlds — steel and concrete — in one material, making it a durable building solution that meets the needs of food processing facilities.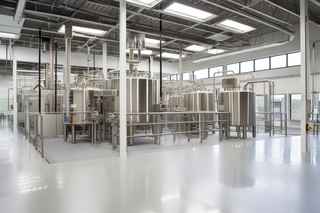 Wells offers a wide variety of prefabricated building solutions that meet our needs, allowing us to create open and flexible spaces that support our client's future growth.
Featured Precast Food Processing Facilities
Food Processing Facility Preventative Maintenance
When investing in a new facility for food processing, longevity matters. Wells Sealants and Restoration team offers the tools, resources and expertise to not only extend the life of your precast food processing plant, but ensure the joint caulking on your structure is done correctly to prevent unwanted contaminants. We work to ensure every design and maintenance solution enhances a project's value and minimizes operating costs.
Learn more about our Sealants and Restoration services.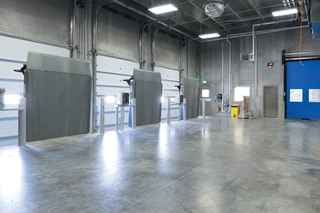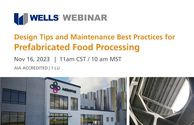 Design Tips and Maintenance Best Practices for Prefabricated Food Processing
Learn how thoughtful planning and preventative maintenance can support future flexibility and expansions, extending the life of food processing facilities. Using prefabrication not only supports USDA requirements but also expedited construction schedules to create a durable and high-quality final project.