A career worth building.
Challenge yourself to succeed in a company dedicated to helping individuals thrive. Whether a seasoned veteran or a recent graduate, Wells offers rewarding career opportunities to put your skills to use, advance your knowledge and create community landmarks that inspire pride among those closest to you.
Contact Wells Human Resources
Cassie Kazeck
Recruiting-Diversity Manager
Cassie.Kazeck@wellsconcrete.com
Phone: 1.320.428.2247

Address:
210 Inspiration Lane,
P.O. Box 656
Albany, MN 56307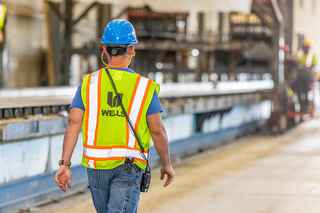 Employee benefits.
Wells values our employees and is committed to providing a competitive and comprehensive benefits package. We offer paid holidays, health, dental and vision insurance, as well as flex spending for medical and daycare, a health savings account, and 401(k) plan with profit sharing. We'll also pay your premium for short- and long-term disability, and life insurance.*
*Please note that the benefits listed here are for non-union employees. Benefits for union employees are covered under separate collective bargaining agreements which can be obtained through their union business agent or their HR representative.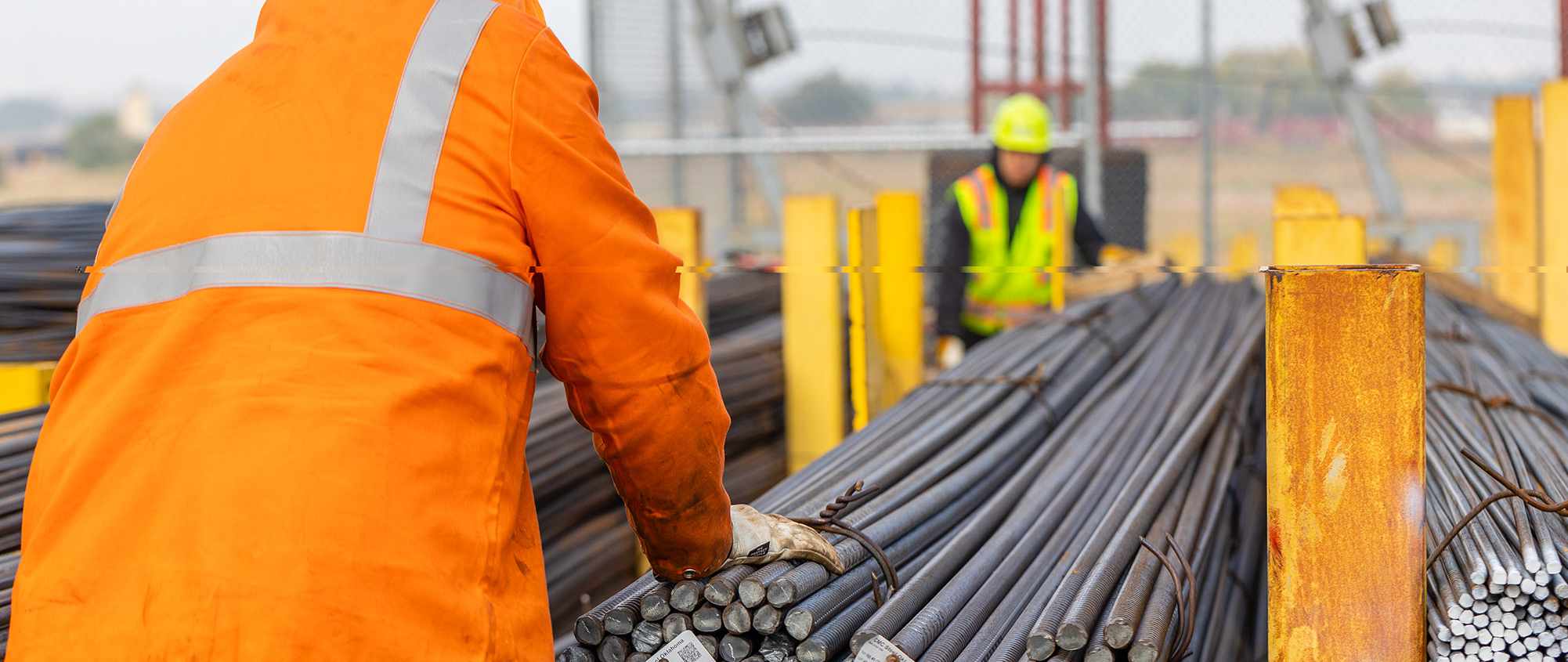 Wells is one of the largest prefabricated building solutions providers with locations across the central U.S., providing meaningful work in many different regions. We are a family-owned company that has celebrated 70 years of success. Wells offers a variety of career paths, from corporate to manufacturing to construction to restoration, we touch all markets and aspects of the building industry.
Our team members are part of building something bigger each day that we come to work. We are proud to have a team that have spent their entire career with Wells, who bring a passion for what we do, helping us give back to the community and pointing out the landmarks with pride to their friends and family that they helped create. See what we've been up to and if we are the right home for you.
To inspire pride within communities and help them thrive by transforming how our partners think, design, construct and succeed.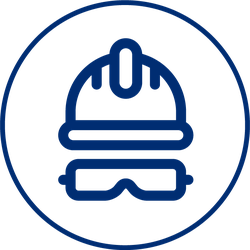 Safe
We create and maintain a safe work environment for our people and partners; providing a sense of security in all we do.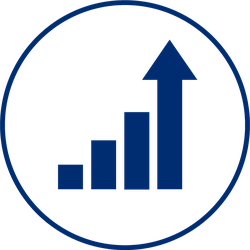 Driven
We know our strengths and work tirelessly to exceed industry expectations, creating modern landmarks we are proud of.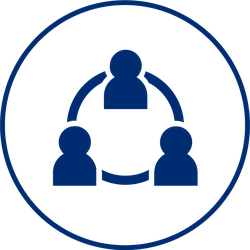 Collaborative
We form honest, trustworthy relationships that help our partners thrive and offer our communities visionary solutions.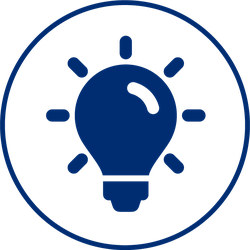 Inventive
We find new ways to solve problems and deliver the best solutions.

Wells is an Equal Opportunity/Affirmative Action employer. All qualified applicants will receive consideration for employment without regard to race, color, religion, sex, sexual orientation, national origin, gender identity, disability, or protected Veteran status.
Find your future with Wells.
Wells has career opportunities from corporate to manufacturing to construction to restoration in all of our locations — Albany, MN, Brighton, CO, Crystal Lake, IL, Fargo, ND, Grand Forks, ND, Green Bay, WI, Maple Grove, MN, Naperville, IL, Rosemount, MN, Valders, WI, Waukesha, WI, and Wells, MN. See examples of what you can expect from Wells below.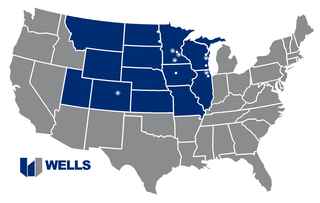 Wells has a national presence with job opportunities in multiple regions throughout the U.S. Whether you're looking for a corporate position or an opportunity in a manufacturing facility, Wells has the right option for you.