A collaborative approach to creation.
Wells' clients and partners return to work with us time and time again. Why? They know our expertise and trust our process. Our team of inventive problem solvers is committed to reducing risk at every stage of your project, knowing that your ultimate goal is about more than constructing a new facility — it's about creating a positive impact and inspiring change for those who both build and benefit from your idea.
From the design through operation and beyond, we work collaboratively to:
Deliver visionary solutions — on time and on budget
Promote timely, open, and transparent communication
Anticipate, understand, and deliver on your needs and expectations
Maintain safe work environments for our people and partners
Reach our collective goals and take pride in what we achieve together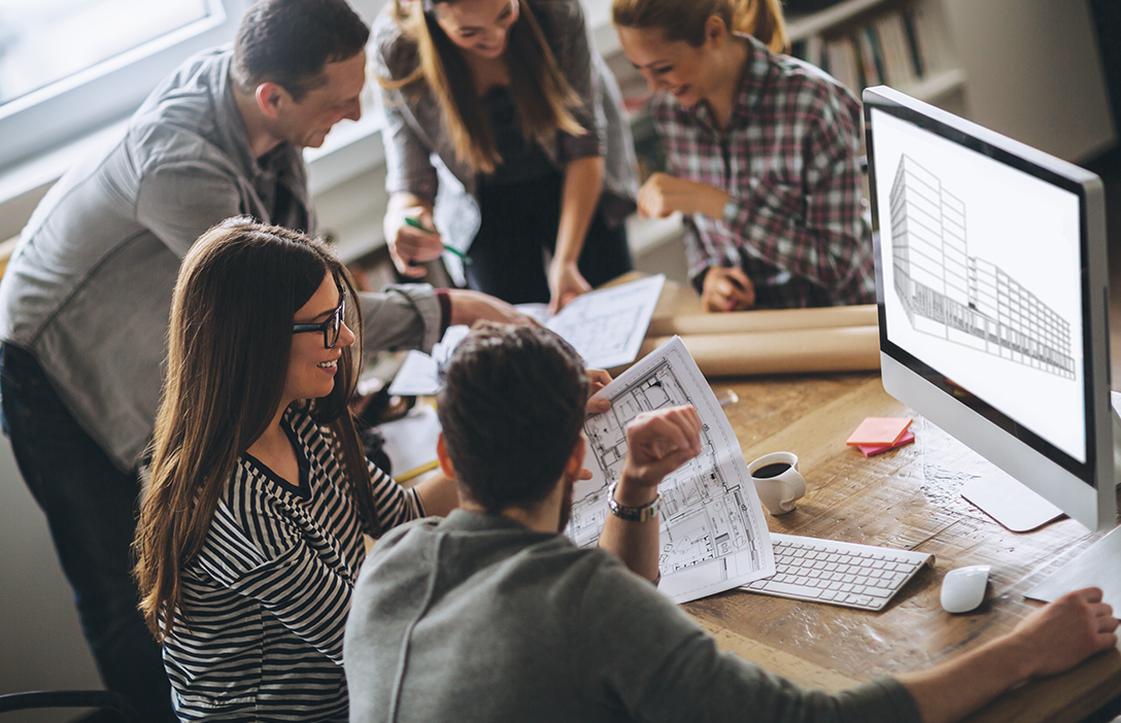 Design
Bringing your vision to life begins by understanding your needs and creating a plan for success.


Build
Identifying the solutions that reduce risk, enhance safety, exceed your expectations, and help your community thrive.


Maintain
Protecting your investment — and the legacy of your project — through proactive planning, restoration and repair solutions.