Architectural Inspiration Guide
Discover the beauty and versatility of Wells prefabricated building solutions and provide you with unlimited architectural ideas for your next community landmark.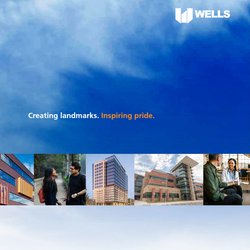 Working with Wells
Learn more about who we are and how our collaborative approach can help your next project succeed.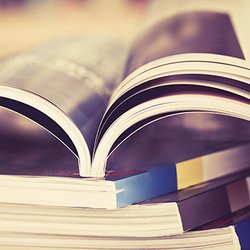 Wells Design Handbook
Extensive collection of design resources to plan your next precast project. Download product details, load tables, and specifications for Wells' transformative building solutions.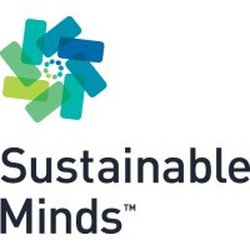 Environmental Product Declarations
Wells believes in total transparency in our business's design and manufacturing process. View our products' EPDs for embodied carbon data.
Wells building solutions.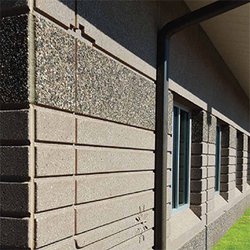 Architectural
Learn more about our variety of precast building solutions for architectural needs, and the advantages they'll help build into your next project.

Architectural Finishes
Be inspired by the projects we've helped transform with our wide range of aesthetically versatile architectural finish options.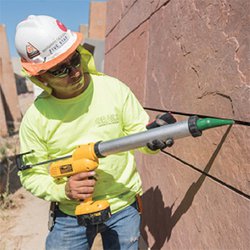 Sealants & Restoration
Whether you're planning proactively for new construction or looking to restore, repurpose or extend the life of an existing structure, learn how Wells Sealants and Restoration team can help you maintain and protect your project.


ICC 500 Design
Building a structure that adheres to ICC 500 standards requires detailed planning and design, and a team of experts to correctly engineer and construct the shelter to last.

Infinite Facade™
Take advantage of prefabrication for accelerated schedules and budget certainty while providing design and aesthetic flexibility with our single-source building envelope solution.
Sustainability | Testing | FAQ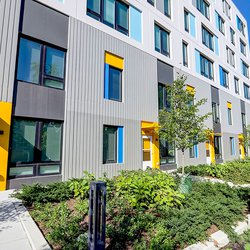 Total Precast
Wells has extensive expertise with total precast designs for a variety of market segments, simplifying your project from start to finish.
Unique advantages for your market.
Industrial/Warehouse
Whether you're building a new warehouse, expansion or other type of industrial structure, Wells solutions offer unmatched aesthetic versatility, efficiency and structural integrity for industrial and warehousing facilities.

Office/Data Center
Unmatched aesthetic versatility and reliability, Wells offers cost effective quality building solutions - whether you're building a new corporate office, a secure data center or any other type of commercial structure.

Civic/Community
Central to every community are its municipal and judicial facilities: fire and police stations, courthouses, city halls and public works facilities. Wells solutions enable you to build such structures to maximize their overall security, versatility, and cost-efficiency to serve your community better.

Education
Offering the highest reputation for structural quality, Wells solutions are at the head of their class in helping create safe learning spaces — from elementary and high school buildings to universities and new on-campus facilities — on your schedule.

Multi-Family Residential
Balancing aesthetic versatility with structural durability, Wells solutions offer virtually unmatched flexibility when it comes to designing and constructing multi-family residential properties to help residents in your community thrive.

Sports/Entertainment
Our innovative and creative sports and entertainment solutions provide safe seating for fans, wide-open spaces and visible dedication to quality and durability.

Parking
Parking structures are unique building types, and the Wells team is involved from preconstruction through completion to ensure your parking structure is built right while becoming an architectural centerpiece for any community.

Transportation & Infrastructure
Building safe, long-lasting roads, bridges and noise-barrier walls depends on using the highest quality building materials. Wells' cost-effective solutions help ensure speedy, safe construction for infrastructure projects of any size or scope.

Healthcare
Meeting the high performance demands of healthcare systems, our building solutions can help you achieve all your functional needs while adhering to your design vision.

Manufacturing & Food Processing
We can provide our clients with USDA-approved building solutions to create safe, cleanable and efficient freezer/cooler areas and processing spaces.

Partner Design Resources
Wells is a member of various organizations, including the Precast/Prestressed Concrete Institute (PCI) and AltusGroup, which gives us access to all the organizations' resources. We encourage our building partners to utilize their design resources to see all the options and benefits that precast concrete provides.