Wells Announces Vice President of Facades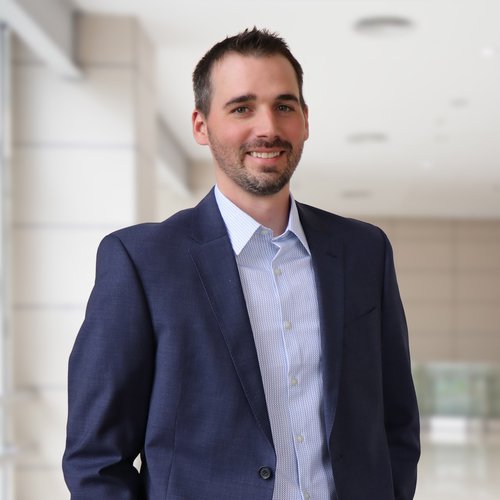 Wells, one of the largest prefabricated building solutions providers in the United States, has announced the promotion of Dan Stenzel to Vice President of Facades. Under Stenzel's leadership, the Wells facade team provides architectural design assistance and preconstruction support for all building envelope project needs. Stenzel is responsible for collaborating with industry partners to implement new facade designs that are changing the way the building envelope is designed and constructed.
"Our facades solutions provide options that expedite the construction schedule while building more efficiently and economically. Dan has been instrumental in developing and growing our facades business, his team's expertise brings additional value for our clients," said Wells' Senior Vice President and Chief Strategy Officer, Kimberly Wacker.
The Facades team supports Wells' building facade solutions, expanding its scope by providing market segment specific solutions. One of the featured facades building solutions, Infinite Facade™, is a unitized prefabricated building envelope system, manufactured off-site and comprised of architectural facade features, windows, spray foam, drywall ready accessories and joint treatments.
"As the construction industry continues to look for new building methods to address labor, schedule and budget concerns, we see designers and contractors pivoting to new methods, specifically prefabrication," said Stenzel. "Our team collaborates with partners to understand their unique needs and offers creative prefabricated facade building solutions. The way we design and build is changing and I'm excited to be a part of this movement."
Stenzel has been with Wells for 11 years. His combined background in preconstruction, estimating, sales, R&D and project management gives him the skill set needed to convert design concepts to complete facade building solutions and set the strategy for the team.