Wells Enhances Employee Service Award and Recognition Program
Wells understands that our employees are vital in helping Wells grow and prosper. Each day, our hard-working team members devote time and energy to fulfill their duties and bring new ways of thinking to Wells. To support this belief in the importance of each of our team members and to thank them for their years of dedication to our success, Wells revamped the Employee Service Award Program in 2022.
The Wells Employee Service Award Program is meant to recognize individuals' years of service providing a monetary gift towards the purchase of a personal and meaningful item or experience that caters to the employee's interests. Beginning at year seven, employees receive the following:
Year 7: $700 gift
Year 10: $1,000 gift
Year 20: $2,000 gift
Year 30: $3,000 gift
Years 40 & 45: $4,000 gift
In addition to these milestone dates, Wells also provides gift cards to celebrate one- and two-year employee anniversaries.
The service award changes are retroactive to the beginning of 2022, and to-date, Wells has recognized over 300 employees this year, giving out over $175,000! Over 80 of these employees have celebrated milestone anniversaries and been recognized for their years of service. Showing the longevity and dedication it was exciting to acknowledge over 20 employees for 30+ years and over 30 employees for 10 years. We are excited for the opportunity to continue rewarding our incredible employees for all they do every day at Wells.
Featured Service Award Stories
James Pitcher (Manufacturing Employee based in Wells, MN) received $4000 from Wells as a thank you for 45 years of service (starting in 1977!) and is using the gift to purchase a motorcycle. Thanks for being Ride or Die for Wells these past 45 years James!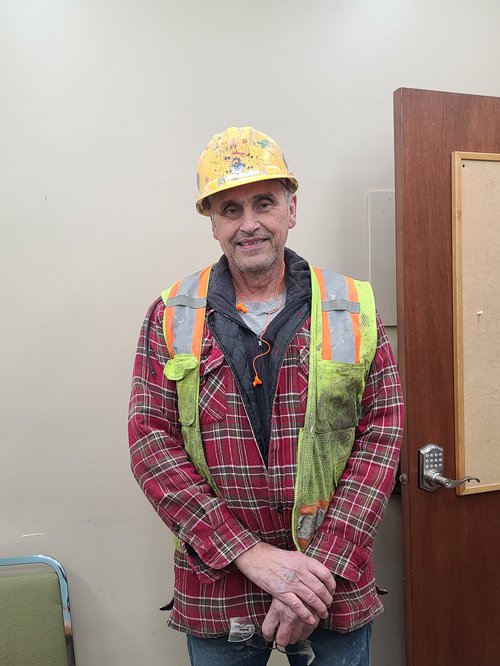 Jeff Holt (Sales Representative based in Wells, MN) recently celebrated his 40th anniversary (starting in 1982!), and Wells contributed $4000 towards a new SxS UTV. Have fun but stay safe Jeff!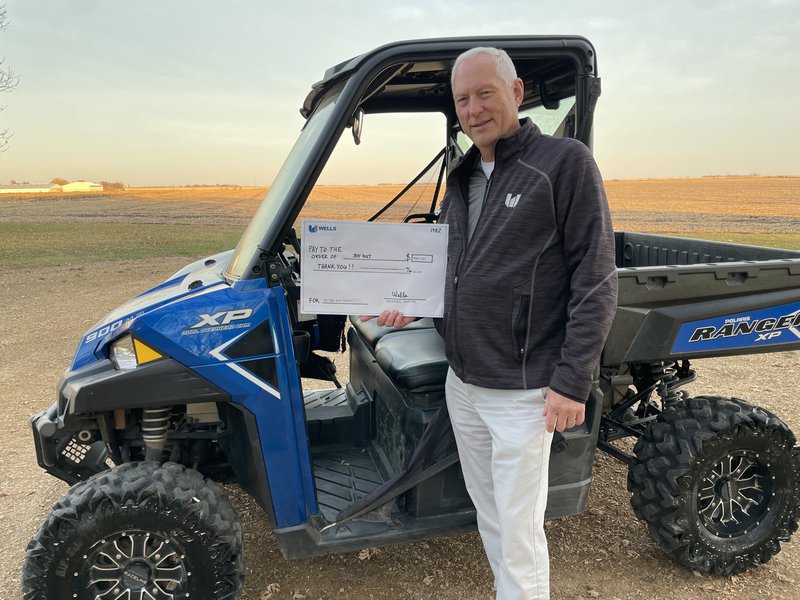 Brett Evenson (Business Development Manager based in Green Bay, WI) recently celebrated his 30th anniversary and used his $3000 gift to upgrade his family Gulf Coast trip accommodations. Thanks Brett for featuring your Wells koozie!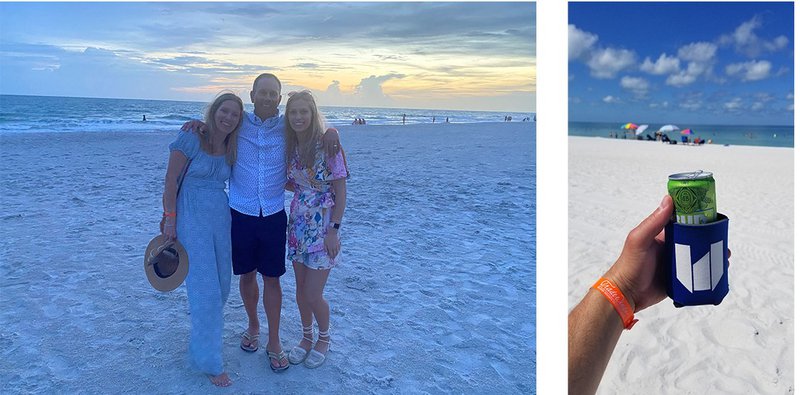 Dave Goette (CAD Technician III based in Wells, MN) was gifted $2000 for his 20 years of service and used his gift towards new tires for his 1937 Model A John Deere tractor. We're glad we could help upgrade your awesome antique collection Dave!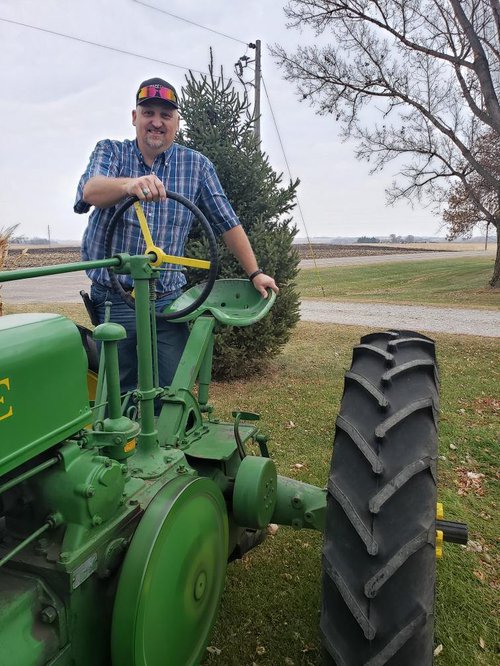 Tim Edland (Product Development Engineer based in Fargo, ND) used his $2000 award for 20 years at Wells to purchase a new mountain bike. Ride on Tim!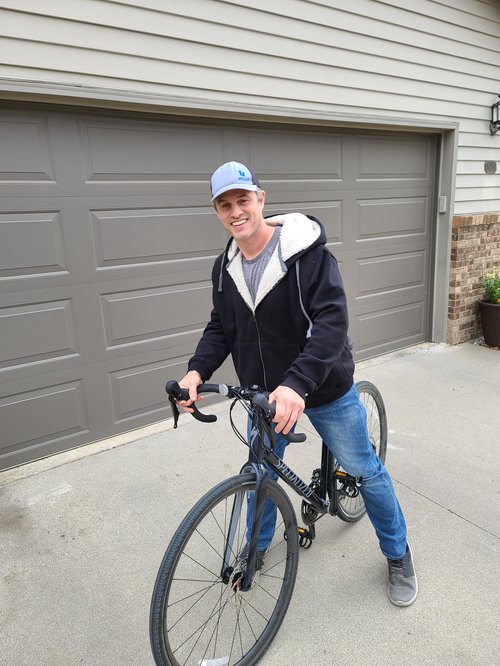 Cody Stumpf (QC Tech based in Albany, MN) celebrated his 10th anniversary, and Wells contributed $1000 for Cody to purchase a new pressure washer. Think about what Cody can get clean with this!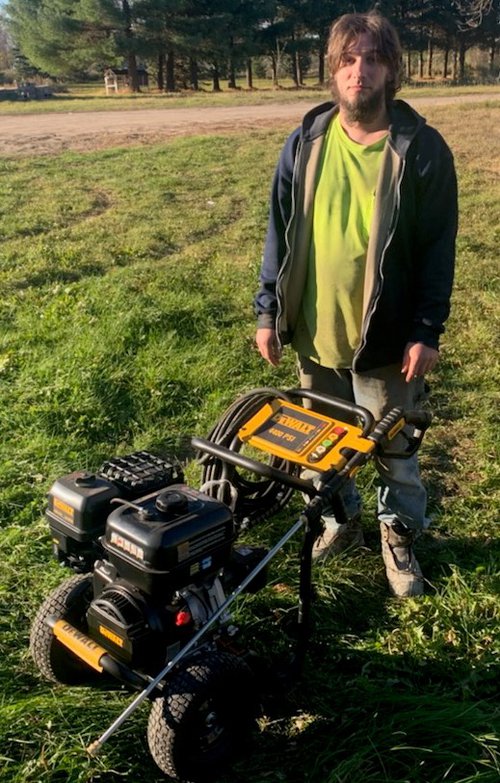 Joan Mergen (Contract Accountant based in Albany, MN) celebrated 10 years with Wells, and used her $1000 gift to treat herself to a pair of diamond stud earrings and a gold diamond ring. We hope your new jewelry will bring a bit of sparkle to your day Joan!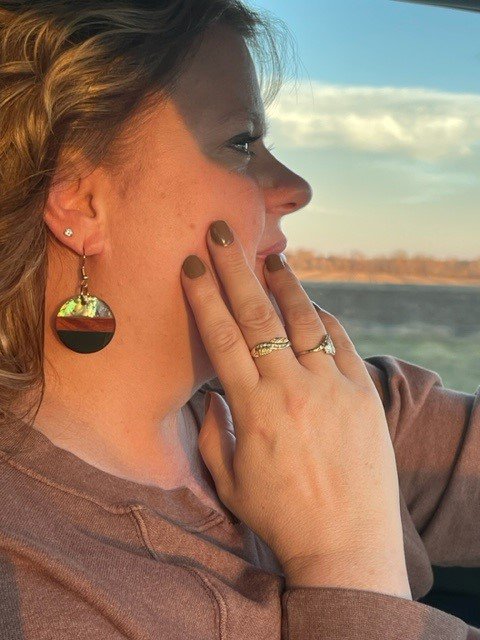 Lisha Roberts (Batch-Plant Operator based in Wells, MN) is looking forward to her hard-earned vacation after 10 years of service, using her $1000 received to fund a trip. We hope it's a great trip Lisa!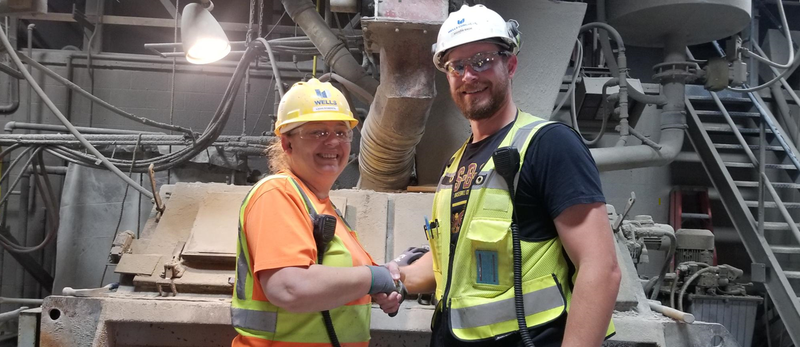 Mike Frieler (Safety Manager based in Albany, MN) celebrated his 10th anniversary at Wells with $1000 to put towards a high-end pool cleaner. We're glad you were able to put this toward something useful Mike!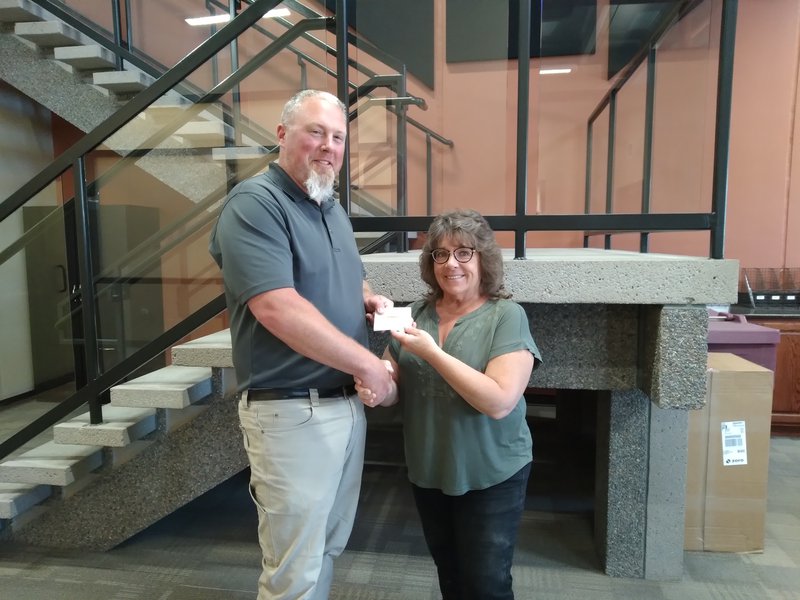 Mark Del Vecchio (SVP of Human Resources based in Albany, MN) recently celebrated seven years with Wells, and used his $700 to purchase a brand-new grill for himself and his wife to enjoy home-cooked meals. Thanks for being an instrumental part in getting this program launched Mark!
Mark Madsen (Design Engineer based in Rosemount, MN) used his 7-year anniversary gift of $700 to purchase a table for his game room. His family loves to play board games together, and we're glad we were able to contribute!