Transforming your vision into a plan for success.
Understanding your project and goals is the first step in helping you achieve them. Wells' collaborative approach to creation begins by listening to your vision, conceptualizing your design, and applying our transformative solutions to build something truly exceptional that inspires pride within a community.
To transform how you approach the building process, it is time to build differently and focus on risk reduction, security of project performance and community and environmental impact — all cornerstones of our Wells philosophy.
The overarching design goals to integrate the architecturally exposed structural system along the perimeter of the building in conjunction with architectural precast exterior wall spandrel panels created unique design, engineering and execution challenges for the Architect, Engineer of Record and Precast Concrete Producer to solve prior to construction. The partnership formed during early design phases between these project members was critical to the overall success of the interior and exterior aesthetic.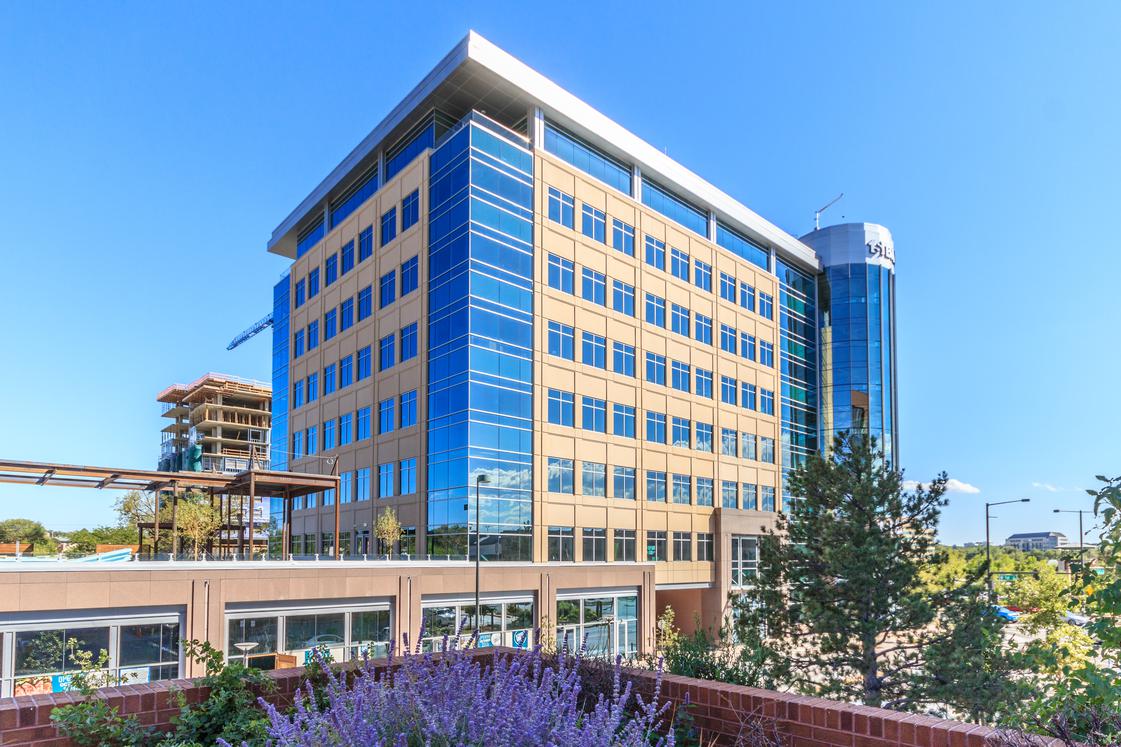 Modular systems with all the architectural details.
To bring your vision to life, Wells offers comprehensive preconstruction services, leveraging value engineering and inventive solutions to complex building challenges throughout the planning process.
From defining how owners and design teams approach facade systems, to reducing risk and expediting construction schedules; all phases of the construction process will affect the end result. Single source prefabricated building systems from Wells are resilient, flexible, and sustainable options that can reduce construction budgets and schedules by over 30%.
From Infinite FacadeTM envelop solutions to architectural designs that you can only dream of, Wells provides expertise and invention solutions for all designs and projects.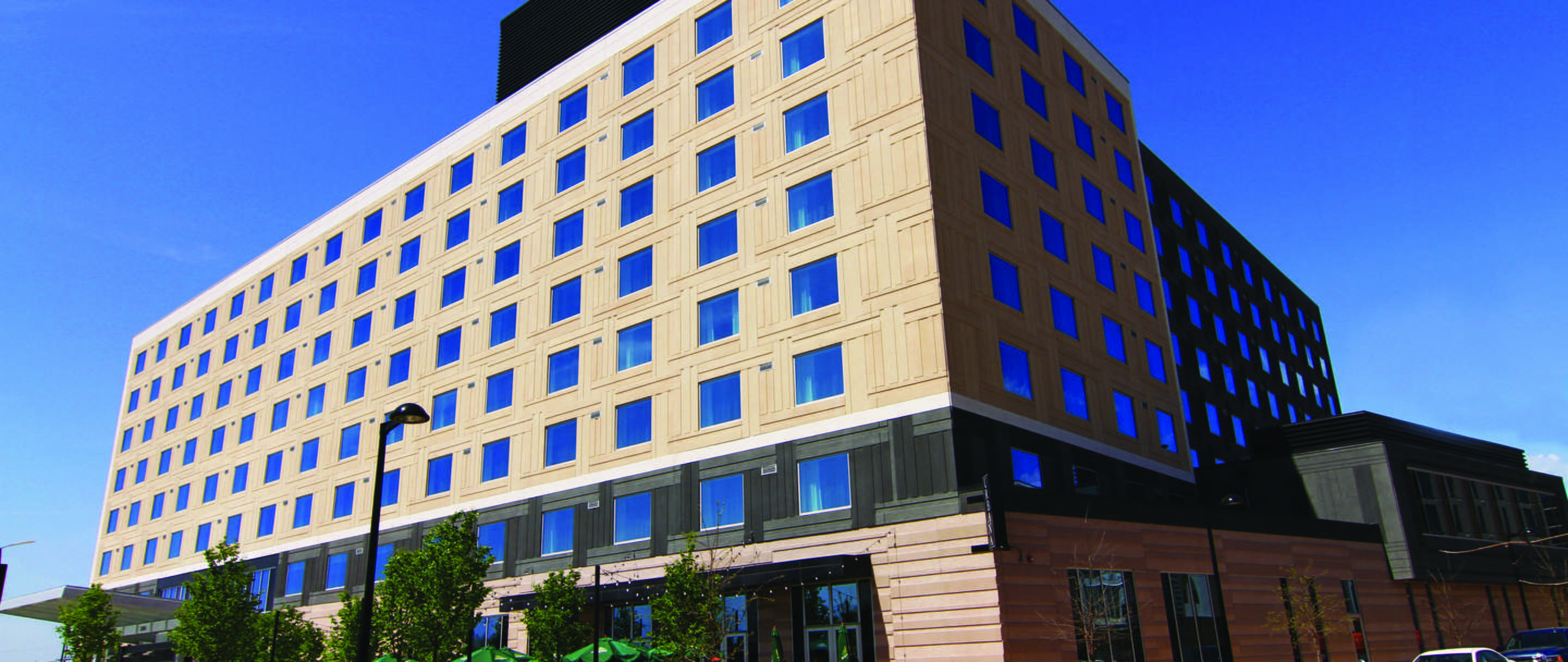 Build your landmark and your legacy.
Whether you're planning new construction or building expansion, Wells' full range of structural, architectural and total precast solutions can make your project a true work of art while ensuring its completion on time and on budget.