Wells Announces Leadership Team Promotion in Midwest Region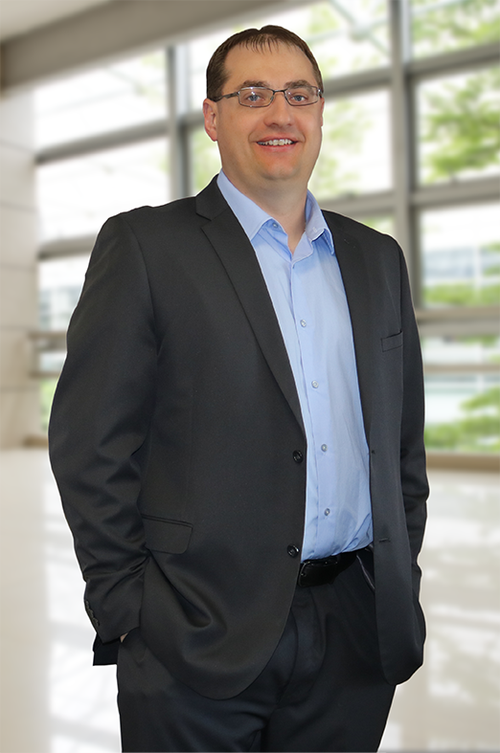 Albany, Minn., (Feb 8, 2023) – Wells, one of the largest prefabricated building solutions providers in the United States, has promoted Mike Mortensen to Vice President of Sales—Midwest, overseeing the states of Iowa, Minnesota, Missouri, North Dakota and South Dakota.
Mortensen has been with Wells since 2000 in the Grand Forks, North Dakota, location, starting in field operations. He brings a deep understanding of the entire prefabricated building solutions process, where over his 20+ year career, he has spent extensive time in estimating, project management, sales, and most recently, as a sales manager. In his previous role, he managed regional sales teams and fostered partner relationships by demonstrating strong leadership and effective communication.
"Mike has contributed to the growth and well-being of Wells during his 22 years of service," said Greg Roth, President and COO of Wells Midwest. "His core values, work ethic, communication style and strong leadership skills are what this position requires to push Wells to continually solve problems for our clients; ensuring longevity and future growth for the company."
In the role of Vice President of Sales – Midwest, Mortensen will be responsible for sales and business development for the Midwest region. He will set sales strategies while leading a team of sales and estimating professionals. He will oversee client relationship management, positioning Wells to exist and new AEC partners, ensuring the core values of safe, inventive, driven and collaborative, are at the center of his teams' actions.
"I'm grateful for this opportunity and look forward to the future," said Mortensen. "I've worked at Wells since I graduated college and I believe in this company and am proud of what we have achieved. I look forward to being an active member of the leadership team, making impactful decisions that influence the growth and trajectory of the company."
Mortensen is taking over the role after the retirement of Wells veteran, Spencer Kubat, who played an integral role in the growth of the company over his 42-year career with Wells and retirement in December 2022.