Wells Announces Mike Hemberger as Senior Vice President of Real Estate Development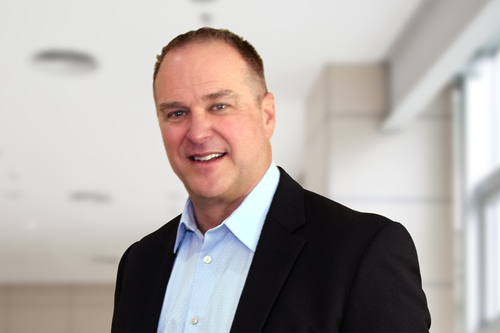 Albany, Minn. (February 28, 2023) – Wells, one of the largest prefabricated building solutions providers in the United States, has announced Mike Hemberger as the new Senior Vice President of Real Estate Development. The new role enables Wells to develop its own real estate portfolio, underscoring its commitment to and belief in evolving its business model. Hemberger most recently led Wells' Mountain States division as President and COO.
"Mike's experience in both precast and real estate gives him a unique perspective on how we can continue to diversify our business," said Wells CEO, Dan Juntunen. "This will ultimately enhance Wells' ability to collaborate with developers, architects and general contractors with meaningful, evidence-based guidance on how our building solutions can enhance the marketplace."
Hemberger has been in the construction industry for more than 31 years and has over 15 years of experience in real estate.