Wells Announces New Leadership in Mountain States Region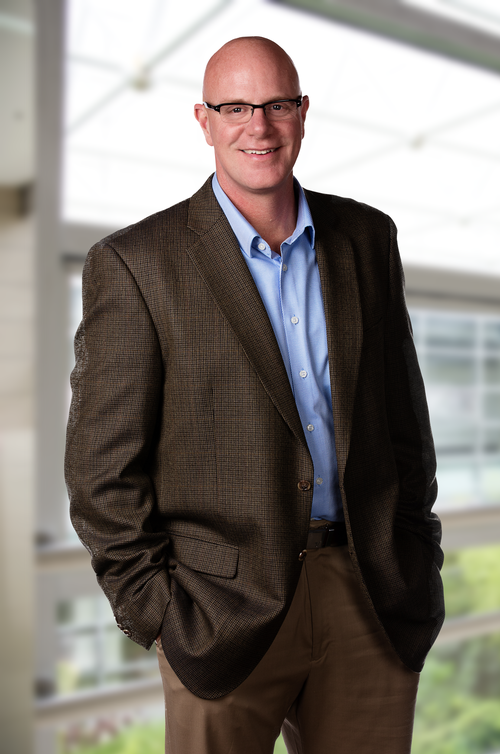 Albany, Minn. (Jan. 3, 2023) – Wells, one of the largest prefabricated building solutions providers in the United States, has promoted Steve Kloos to President / COO—Mountain States.
A 27-year Veteran of Wells, Kloos has impacted many different aspects of the business and brings years of expertise in operational leadership. He started his career in the former Ready Mix Division, ascended to General Manager, and most recently served as Senior Vice President of Quality. In this role, Kloos became heavily integrated in all of Wells' manufacturing operations, leading efforts related to quality control, with an emphasis on continuous improvement and the client experience.
Kloos will be responsible for preconstruction, sales, engineering, operations and field and installation services throughout the mountain states. While his ultimate responsibility is achieving revenue growth, optimal performance and profitability of his facilities, he will also seek to nurture and grow other leaders at the company.
"Steve has been instrumental in building a cohesive team culture between quality and operations at Wells," said Dan Juntunen, President and CEO of Wells. "We have seen many benefits from this, and it has been critical to the refinement of our product and ultimately, the growth of the company to where we are today."
Regional Presidents exemplify Wells' core values of Safe, Inventive, Driven and Collaborative, ensuring they remain visible and present throughout the organization.
"I can't wait to get started, roll up my sleeves and hit the ground running," shared Kloos. "I am beyond excited to bring this talented team together, to learn and build off their strengths, and make a direct impact on the Wells client experience."