Wells announces Phil Walker as Director of Business Development for Mountain States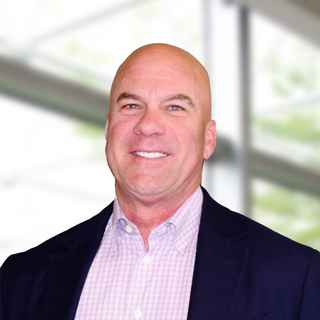 Wells, one of the largest prefabricated building solutions providers in the United States, has added Phillip Walker in the role of Director of Business Development for the Mountain States region. Walker is returning to the industry after working as Director of Operations for FB20, LLC for the several years.
Working closely with Dan Parker, Vice President of Sales, Walker's primary job duties will be expanding Wells' position in the marketplace, looking ahead to foster new opportunities and relationships. Walker will play an integral role in sharing how Wells' building solutions can create value for partners' unique project needs.
"We're grateful to be bringing Phil back onto the team," said Parker. "He brings great energy and enthusiasm and will support finding new business in the region. Phil is an asset, he not only sees the big picture, but he's well known in the industry and has a truly vested interest in his partners and projects, creating trust, by being a valuable resource."
Excited to return to the company in this new role, Walker is embracing the culture and sharing his enthusiasm for the business with new connections throughout the region. In addition to delivering on his Business Development responsibilities, Walker has a passion for culture, he believes in the value of engaging employees, to drive collaboration and ideation. By understanding the professional goals and unique skills employees across the Mountain States division bring to their everyday work at Wells, Walker aims to set the company apart as manufacturing leader in workforce development and retention, setting a new standard for the construction industry and instilling a sense of ownership in the next generation of construction professionals.
About Wells
Wells is one of the nation's largest building solutions providers, specializing in prefabricated construction solutions. For more than 70 years, the company's advanced building processes and practices have continuously raised building industry standards for innovation and efficiency. Wells' cost-effective, high-quality building solutions are used to solve design-build challenges from Canada to New Mexico, and Colorado to Indiana: creating landmarks, transforming communities, and helping businesses and individuals thrive.