Wells Cultivates Great Lakes Operational Leadership Team, Promotes New Vice President of Precast Operations – Great Lakes Region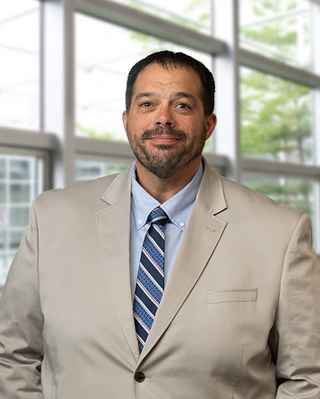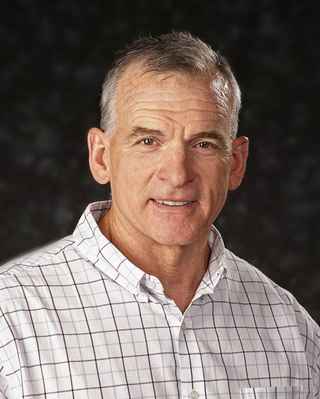 Waukesha, Wis. (Aug. 23, 2022) – Wells, one of the largest prefabricated building solutions providers in the United States, has promoted Jeremy Blahnik to Vice President of Precast Operations of its Great Lakes region.
Blahnik began his tenure with Spancrete (now Wells) in 1999, starting as a drafter. In 2008, he began managing the schedule for the Valders, Wis., facility — the company's largest manufacturing location. He was eventually promoted to help manage the wet cast operations, and most recently served as Plant Manager.
"Since the day he started at Wells, Jeremy's growth and commitment has been inspirational," said Scott Bertschinger, President and Chief Operation Officer of Wells' Great Lakes region. "I'm excited to see how his leadership will continue to enhance our operations and make Wells an even better place for our teammates to thrive."
In his new role, Blahnik will oversee Great Lakes facilities including Valders, and Crystal Lake, Ill. Working with leadership across all divisions to create and recommend operational policies and programs related to the company's manufacturing services, Blahnik will also expand Wells' position as a market leader and its ability to create products that exceed client expectations. His goal is to support the standardization of processes across Wells' manufacturing facilities, implement best practices for production and ensure production teams have the right resources and support to continue building inspirational landmarks.
This promotion precedes the forthcoming retirement of Wells' former Vice President of Precast Operations, John Schnell, who after 37 years of service to the company recently transitioned to a part-time role, assisting with the leadership transition. Schnell started as a general laborer and has worked in every aspect of the company's precast operations. He has been involved in thousands of precast projects, from multi-story residential housing and parking structures to industrial buildings, stadiums, hotels and schools.
"Wells was always an exciting place to work," said Schnell, reflecting on his nearly 40-year career. "It could be challenging, but that's what made it fun. So many opportunities to gain experience and grow. Even now, I look forward to guiding Jeremy through this transition. He's ambitious, exceptionally dedicated and knowledgeable about all parts of the business. I know he's going to continue to help our whole operation succeed."
Concurrent to Schnell's retirement and Blahnik's promotion, Hollowcore Product Manager Matt Fischer has been promoted to Plant Manager in Valders. He will direct and coordinate manufacturing operations, ensuring team safety, and identify areas of improvement in production. Fischer first joined the company as a laborer in 2014, and has proven to be a hard-working, dedicated leader as he grew into a variety management positions throughout his time with Wells.
"We're so grateful for John's incredible legacy of success at Wells and look forward to celebrating his well-deserved retirement at the end of the year," said Bertschinger. "I'm confident the passion and expertise Jeremy and Matt will bring to our Great Lakes operational leadership will build on that legacy and help grow communities across the region."
About Wells
Wells is one of the nation's largest building solutions providers, specializing in prefabricated construction solutions. For more than 70 years, the company's advanced building processes and practices have continuously raised building industry standards for innovation and efficiency. Wells' building solutions are used to solve design-build challenges from Canada to New Mexico, and Colorado to Indiana: creating landmarks, transforming communities, and helping businesses and individuals thrive.