Wells Expands Expertise with Registered Exterior Wall Consultant (REWC)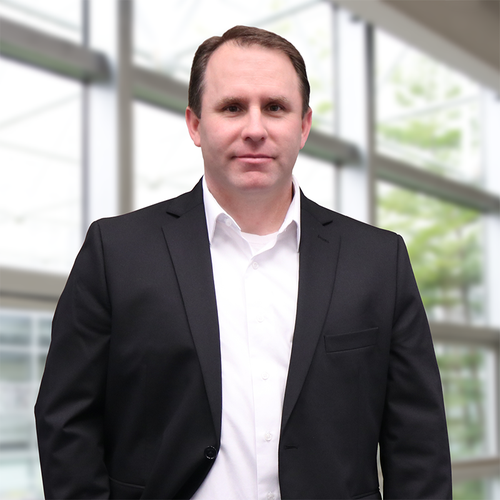 Wells provides innovative building solutions to support the design and construction industry. To support the company's work with building enclosure solutions, Ed Muehlberg, AIA, a Registered Architect with Wells Product Development team is now a Registered Exterior Wall Consultant (REWC) through International Institute of Building Enclosure Consultants (IIBEC).
Muehlberg's background includes over 22 years of working in commercial architecture. He brings a comprehensive understanding of exterior components and the latest industry advancements. In his role at Wells, Ed reports to Doug McCarthy, the Vice President of Product Development, helping enhance our existing products, and navigate new building solutions for the organization.
Wells is committed to staying at the forefront of design and construction, and Muehlberg's REWC accreditation is just one way the company is supporting this commitment. The REWC accreditation provides a comprehensive focus on exterior wall systems, testing requirements and constraints; helping Wells make informed decisions, mitigate risks, and deliver exceptional value to our clients and partners.
To learn more about the REWC registration and the application process, visit the IIBEC website at https://iibec.org/credentials/rewc/.
Learn More About Wells Building Enclosure Solutions:
Architectural Cladding
Architectural Inspiration Guide
Architectural Solutions
Building Enclosures
Infinite Facade™ Single-source building facade