Wells Promotes Amy McGlothlen to Senior Vice President of Human Resources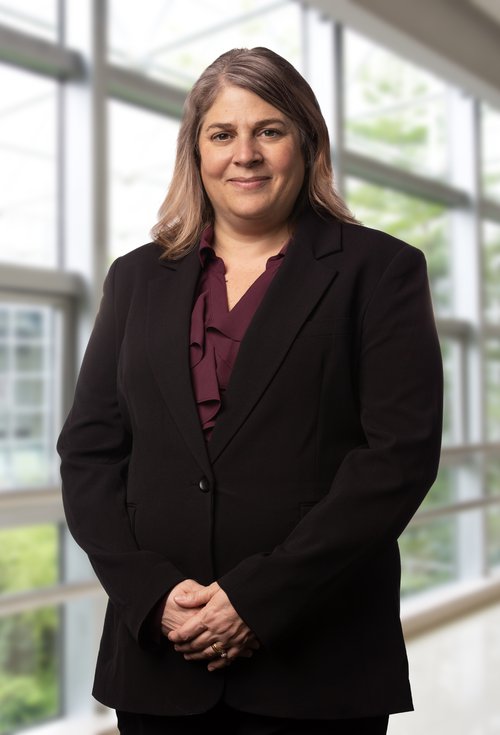 Albany, Minn. (Jan. 25, 2023) – Wells, one of the largest prefabricated building solutions providers in the United States, has promoted Amy McGlothlen to Senior Vice President – Human Resources.
McGlothlen has been part of the Wells team for more than nine years, starting as an HR Generalist and advancing to HR Manager for the Great Lakes division in 2020. The new position gives McGlothlen more opportunities to impact the full employee experience, from onboarding and training through long-term engagement and development.
"Amy has grown alongside Wells over the past decade, and we're excited to have her join the executive leadership team," said Wells President and CEO, Dan Juntunen. "As we've brought different legacy cultures into the fold, her role is critical to fostering relationships that make our human resources department a unifying force and a meaningful partner to all of our divisions."
McGlothlen is passionate about engaging the workforce and attracting talent to support the continued growth of Wells. With 1,200 employees across the nation, employee health and well-being and diversity in the workforce is paramount to future success. Regarding the new role, McGlothlen shared, "I look forward to the opportunity to grow my connections at Wells, partnering with leadership and management to make a positive impact on employee experience."
McGlothlen has spent her over 20-year career focused on the Human Resources field. She holds a Bachelor's degree in Business Administration and a Professional in Human Resources® (PHR®) certification.