Wells Promotes Josh Demant to Director of Project Management - Great Lakes Region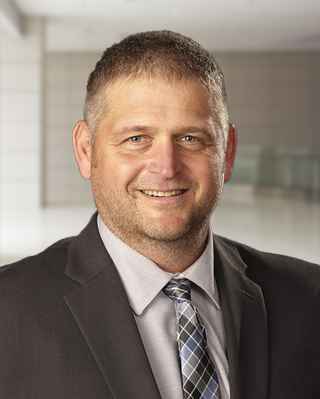 Demant brings extensive expertise in construction, project management and business management
Waukesha, Wis. (Oct. 18, 2022) – Wells, one of the largest prefabricated building solutions providers in the United States, has promoted Josh Demant to Director of Project Management for its Great Lakes region.
Demant brings an in-depth understanding of the prefabrication process to this role, transitioning from his prior position of Interim Plant Manager for Wells' Crystal Lake, Ill., manufacturing facility. In this new role, Demant works closely with other regional project management leaders, bringing regional insight to develop best practices and ensure consistency in project management processes across all Wells' divisions.
"Our ability to collaborate and offer strategic project management services creates unique value for our building partners," explained Nate Grachan, Vice President of Construction Services for Wells' Great Lakes region. "In his time with Wells Josh has held many different roles and responsibilities, bringing a unique, growth-minded perspective that improves the project experience — and ultimately creates greater success for our partners."
Since joining Wells as a project manager in 2019, Demant has moved up the ranks through different project and operational management roles. Prior to joining Wells he worked in many roles across the construction industry, beginning his career as a laborer and quickly assuming managerial responsibilities thereafter.
At Wells project managers are integral to project success, serving as the central hub between the company's many internal experts, clients and building partners. As Director of Project Management for Wells Great Lakes region, Demant aims to promote a project management philosophy rooted in Wells' mission to transform how its partners think, design, construct and succeed — helping communities thrive.