Regardless of the building type, joint sealants are essential for preserving longevity and structural integrity. Playing an important role in the building envelope system, joint sealants impact a building's performance and efficiency by preventing air and moisture infiltration and protecting against freeze-thaw cycles. When properly sealed and maintained, these structures can stand the test of time.
Wells has a team of experts in joint sealants, who focus on meticulously caulking every joint, inside and out, protecting your structure from the elements and moisture. We bring knowledge of the latest products and emerging trends that are extending the life of joint sealants. We take pride in our work and follow rigorous quality control procedures to ensure that your building's joint sealants are effective and long-lasting.
Contact Wells today to see how we can help you with your next construction project.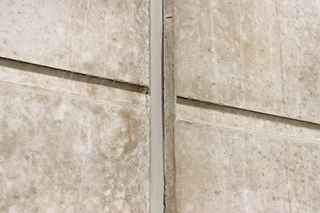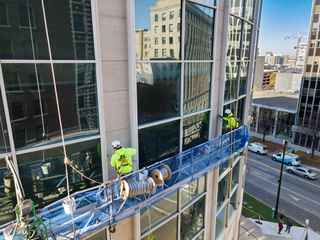 Experts in sealants.
It's important to understand the joint sealant application and project goals. Our trained team selects the ideal sealant material that aligns with the requirements of your project. Whether you're dealing with indoor or outdoor applications, high-traffic areas, extreme weather conditions or unique architectural features, our team can recommend the most suitable product, including urethane, hybrids, silicones, acrylics or polysulfides, to ensure optimal performance and durability. Wells is part of Sealants, Waterproofing & Restoration Institute (SWRI).
Joint sealants service examples.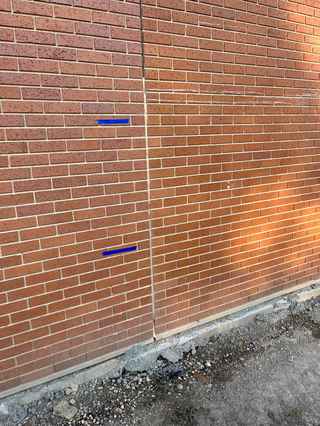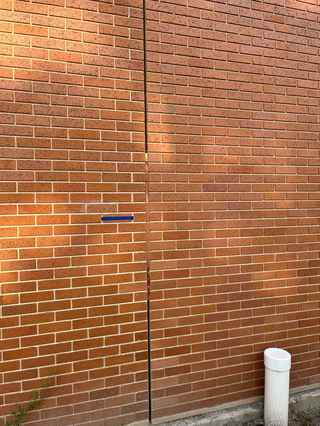 Caulk removal and replacement — This example demonstrates Wells Sealants and Restoration team's ability to color match joints between bricks.

An example of our Sealants and Restoration team installing a new Emseal Thermaflex Expansion Joint in a parking garage application to allow proper movement capability between cast in place concrete and precast concrete. The first picture exemplifies how our team spends time prepping the surface for a clean and proper install.
We also replace existing expansion joints in both vertical and horizontal applications.