This guide is intended to showcase the beauty and versatility of Wells prefabricated building solutions and provide you with unlimited architectural ideas for your next community landmark. Available in virtually any color or combination you desire, Wells' expansive finish options are designed to help you achieve a unique and exceptional final result for any project.


Pursuing innovation transforms the landscape of our industry. As your partner, we aim to expand your thinking and help you explore new possibilities — and welcome any design challenge, no matter how complex. We invite you to bring your most unexpected ideas to our building solutions experts. No matter what you envision — or where your project is located — together, we can begin creating landmarks that inspire pride.
Experts in every facet of construction.
As one of the nation's leading prefabricated building solutions providers, Wells offers an unparalleled experience as your creative collaborator. No matter where your project is location, where you are in the design process or what effect you want to create, you can rely on Wells to deliver innovative solutions that enhance your ideas.
When working with Wells, you'll always receive high-quality building solutions to create beautiful, long-lasting buildings in any community.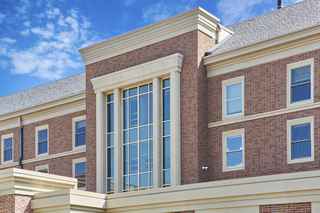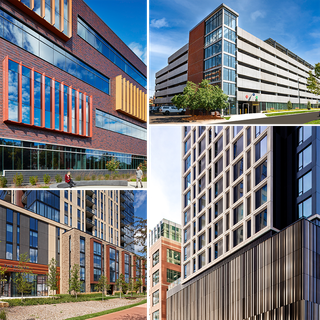 How Prefabricated Building Solutions are Rising to the Design Challenge
Prefabricated concrete is becoming an increasingly popular building solution to create attractive building designs with the limitless texture and color options. Explore Wells' insights into prefabricated building systems and how they're providing architects with flexibility for fast-paced, cost-sensitive solutions for beautiful building designs.