Reaching new heights
Block 9, is a $117 million dollar 18-story mixed use tower with a total precast parking ramp in the heart of downtown Fargo, ND. The 290,000 sq ft building will include a 125-key boutique hotel to be run by Aparium Hotel Group; a restaurant; residential condominiums; commercial office space for more than 300 team members of R.D. Offutt Co. along with other tenants; and retail space. The 379-space total precast parking ramp next to the tower accommodates the influx of people for this development in downtown Fargo.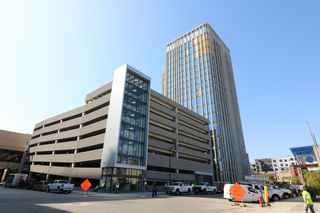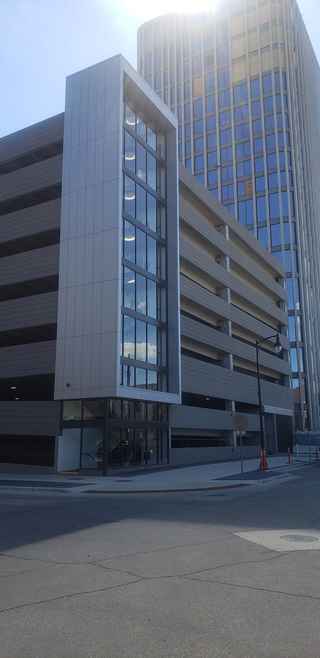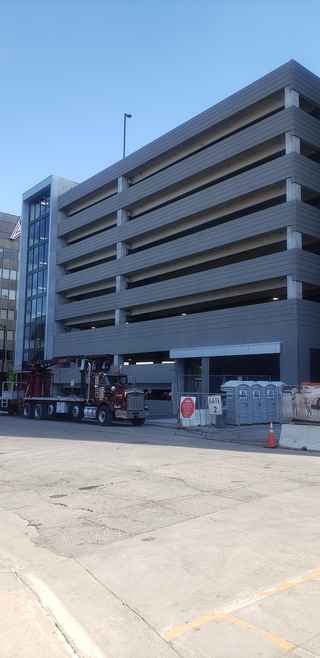 It took approximately two and a half years to build the two structures. Wells erected more than 400 precast concrete members for the parking structure, which took just over 60 workdays to complete. The architectural enclosures on the ramp showcase a beautiful sandblast finish with reveals. Beams, columns and doubles tees were used to support both the structural and architectural wall panels and ease the construction process by utilizing one building system. Wells began erection on the podium portion of the Tower producing and erecting more than 1,690 precast concrete members. This work took around 300 working days to complete. The architectural solid precast components on the podium and the tower boast a beautiful sandblast finish with reveals. The multi-use tower is now the highest building in Fargo at 234 feet.