What is total precast?
Total precast buildings utilize the full array of Wells building solutions, comprised of structural and architectural prefabricated building components. Utilizing precast for the entire building solution — from floors to walls to stairways to the building enclosure — makes a long-lasting and durable structure that can stand the test of time. Wells has extensive expertise with total precast designs for a variety of market segments, and you can feel confident using Wells as your single-source building solutions provider — simplifying your project from start to finish.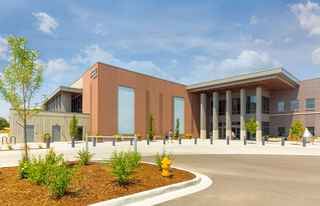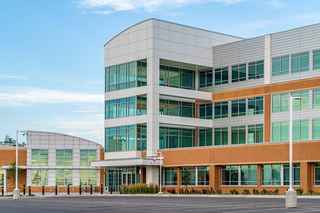 Total precast benefits.
Total precast buildings are being used in a variety of different geographic regions and market segments — such as parking, office, schools, multi-family, affordable housing, food processing and more — because of the many benefits.
Accelerated construction
Durability
Aesthetic versatility
Noise reduction
Lower project cost
Using total precast to meet storm shelter requirements.
A neighborhood storm shelter is a vital addition to any community. Building a structure that adheres to ICC 500 standards requires detailed planning and design, and a team of experts to correctly engineer and construct the shelter to last. Wells total precast building solutions offer safety and protection against extreme weather and other emergencies with the ability to meet and exceed ICC 500 guidelines — while also benefiting the design, budget and construction schedule.
Every ICC 500 storm shelter is unique — from location to dimensions to uses — and every difference impacts the design. Our team is well-versed in the requirements necessary to design a safe storm shelter and answer the critical questions when engineering and building a structure to last.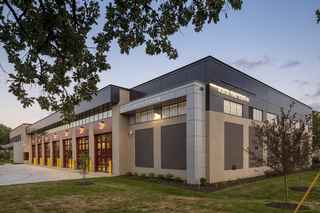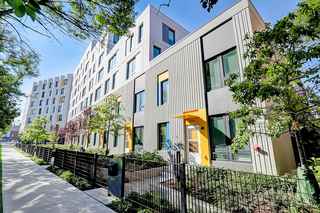 Achieving Storm Shelter Safety Requirements with Wells Prefabricated Building Solutions
One of the most undisputed benefits of total precast is its strength, withstanding significant wind and resisting damage from flying objects and debris during natural disasters. Learn more about the rise of total precast in storm shelter designs.
Total Precast Structures: Protecting Your Bottom Line
Total precast structures benefit the entire construction team, from the architect to contractor to engineer to owner. From load bearing wall panels to comprehensive design and support, delve into an extensive overview of how combining Wells structural and architectural building solutions can work best for your next project.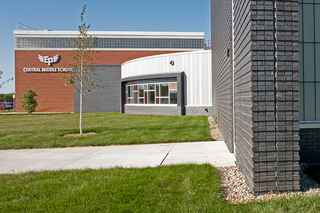 Featured total precast concrete projects.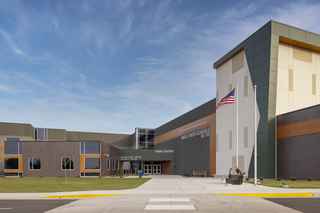 Maple River K12 School
Discover how this school utilized a total precast system for its many unique needs — including an ICC 500 storm shelter.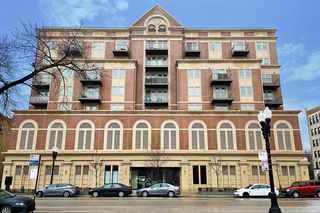 1323 Morse Avenue
Explore this award-winning total precast luxury residential development that was designed to create harmony between old and new aesthetics.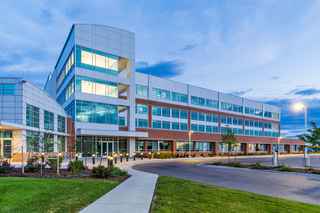 Aerospace R&D Building
Wells met this research and development client's need to support extreme load requirements by creating a total precast building solution.