As one of the quickest growing markets, multi-family residential developments are driven by finding the right budget and building solution with the fastest return on investment. Developers want an attractive building design that draws occupants in and retains them. Wells provides exceptional quality products and services for all our partners' needs.
Wells offers the ideal building solution for all types of multi-family residential developments — varying from total precast buildings to complementary uses like podiums or architectural cladding for a beautiful finish that attracts and retains tenants. Whether constructing a suburban low-rise complex or an urban high-rise mixed-use property, Wells' building solutions help keep construction budgets low and accelerate the project schedule for maximum ROI.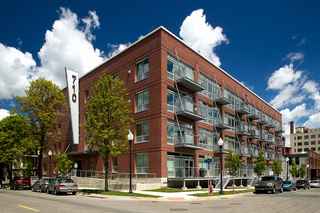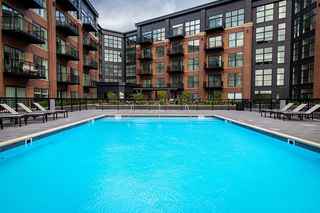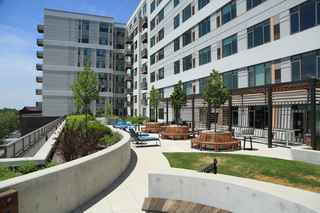 The Wells Process
Wells is a full-service producer of prefabricated components for the multi-family market. Our experts help with all stages of the building process from preconstruction and design to installation, sealants, waterproofing and more. Our team of qualified field erectors and all-in-one building solutions solve workforce challenges and reduces coordination of multiple trades during the design and construction process. Our team of experts understand the challenges associated with a multi-family development and can be an immediate problem-solver to avoid headaches and delays.
The Wells Advantage
Our prefabricated building solutions are manufactured off-site in a controlled environment to ensure quality. Each of Wells architectural manufacturing facilities are PCI AA certified, as the highest architectural standard — giving our clients and partners peace of mind, knowing that their project building solutions showcase our workmanship and quality.
Every time I work with Wells on a multi-family project, they have the expertise I can rely on. I don't have to assume anything when it comes to their building solutions.
Featured Multi-Family Developments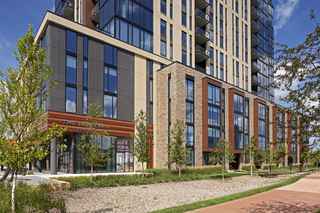 The Bower
Our architectural solutions created a stunning facade for this luxury apartment complex in the heart of Edina, MN.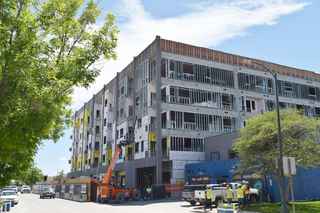 POP Denver
The Wells team closely collaborated with design-build project partners to develop this total precast multi-family structure.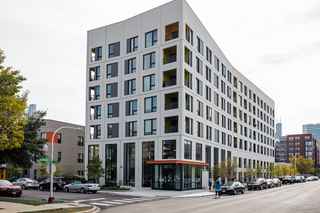 Elm 551 at Parkside
This award-winning project utilized Wells prefabricated building solutions to create a durable, long-lasting and aesthetically pleasing affordable development.
Multi-Family Development Preventative Maintenance
Whether you plan to hold your multi-family development for the short or long term, having a maintenance plan in place is important. A maintenance plan will decrease the overall spend throughout the lifetime of your structure and will increase its worth if you plan to sell. Additionally, with a maintenance plan, you can avoid large disruptions that interrupt your occupants' day-to-day activities.
Learn more about our Sealants and Restoration services.