Operational efficiency, maintenance and restoration services for the life of your structure.
Maintenance begins at project conception, ensuring every design minimizes long-term maintenance and operating costs. Wells Sealant and Restoration division protects and prolongs the life of your structure while at the same time protecting your bottom line. With over 70 years of experience and thousands of projects in our portfolio, we've learned how to maintain structures for a long and dependable life.
Maintenance that is delayed and/or reactionary significantly increases the cost of repair and diminishes a building's service life, resulting in:
Loss of revenue
Erratic maintenance expenses
Major business interruptions
Increased hazardous and safety concerns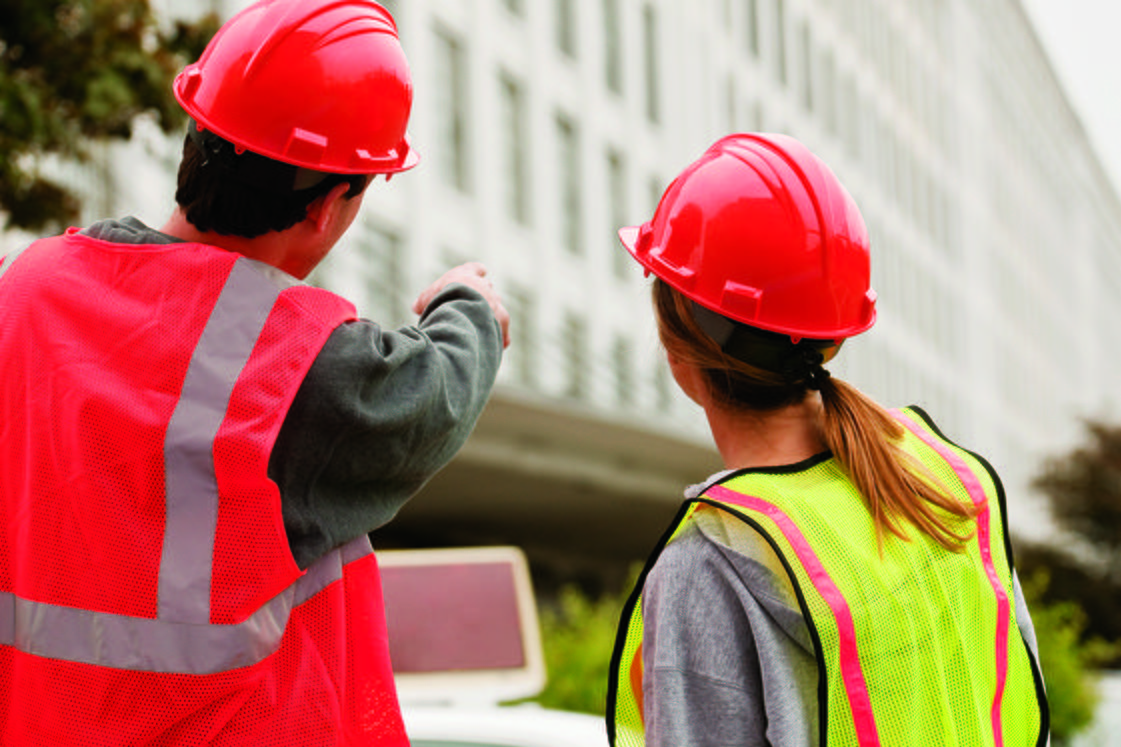 Customized for your structure's unique needs.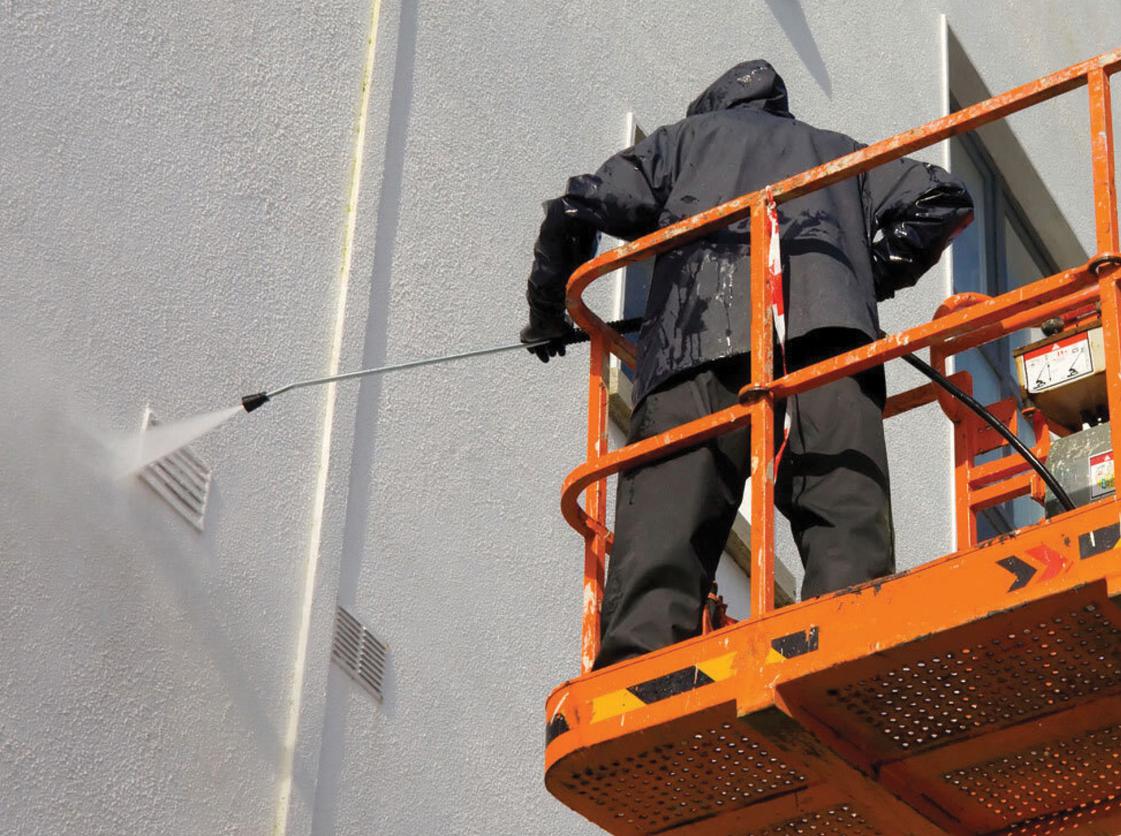 We adjust our level of interaction to match the needs of your business; preventing unanticipated and costly repairs and has been used for:
Parking
Education
Commercial/Industrial
Food/Manufacturing
Wells Restoration and Sealants division treats every property as our investment, giving the special care and attention to detail that enhances value and helps reduce building-operating costs. Whether you need us to create a cost-effective maintenance plan that you carry out or looking to have Wells implement a customized plan for you, we've got the tools and expertise to make it happen.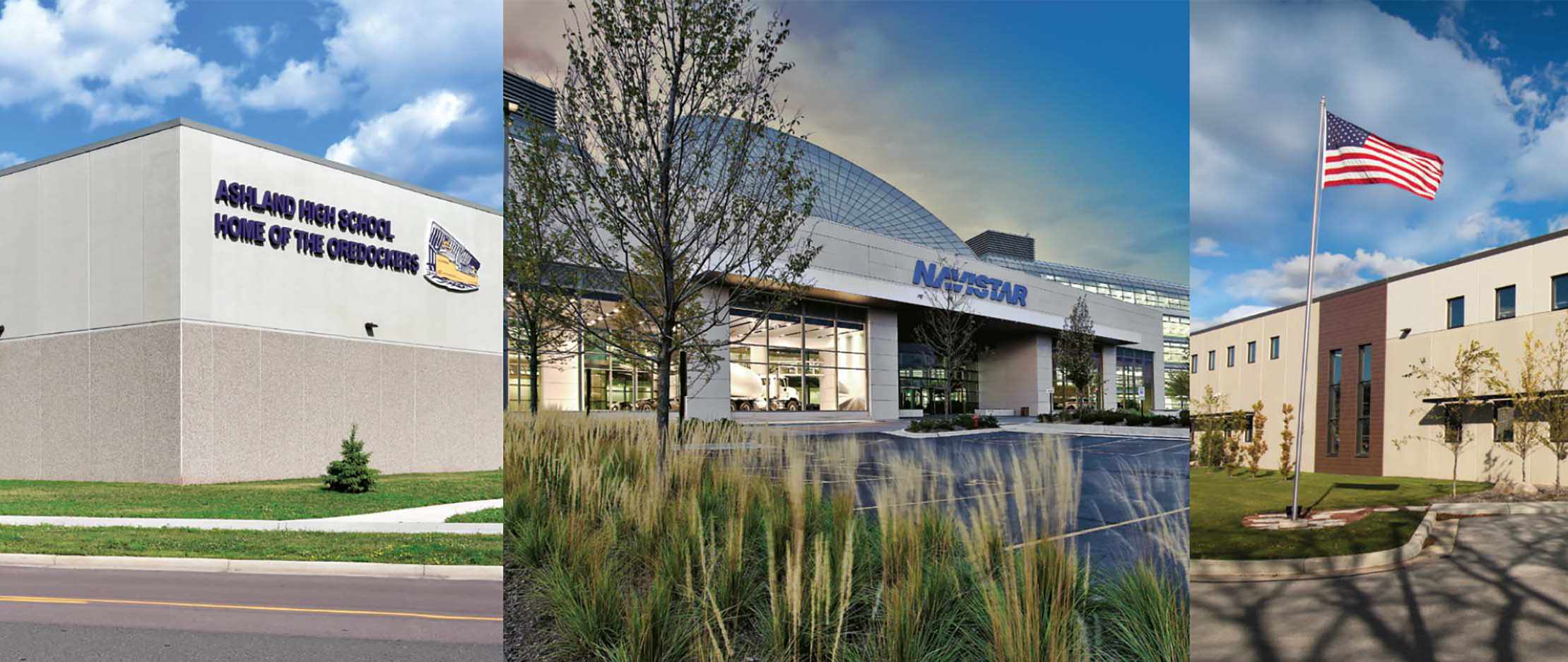 Wells Restoration and Sealants division offers services designed to meet your unique needs:
Extensive Condition Assessments
Preventive Maintenance Solutions
Structural Preventive Maintenance Services
Restoration Management and Implementation

Deck Coatings
Water Repellents
Waterproofing and Coatings
Joint and Sealants